Electricals Challenges
Learn about how to reduce electrical waste, reuse electrical items where possible and recycle or dispose of electrical items from your home, responsibly.
REDUCE: Purchase promise
If you are buying a new electrical item, some are rated from A (the most efficient/least energy used), down to G (the least efficient/most energy used). Always look for A rated if you can. A+ is the very best rating, which uses the least energy.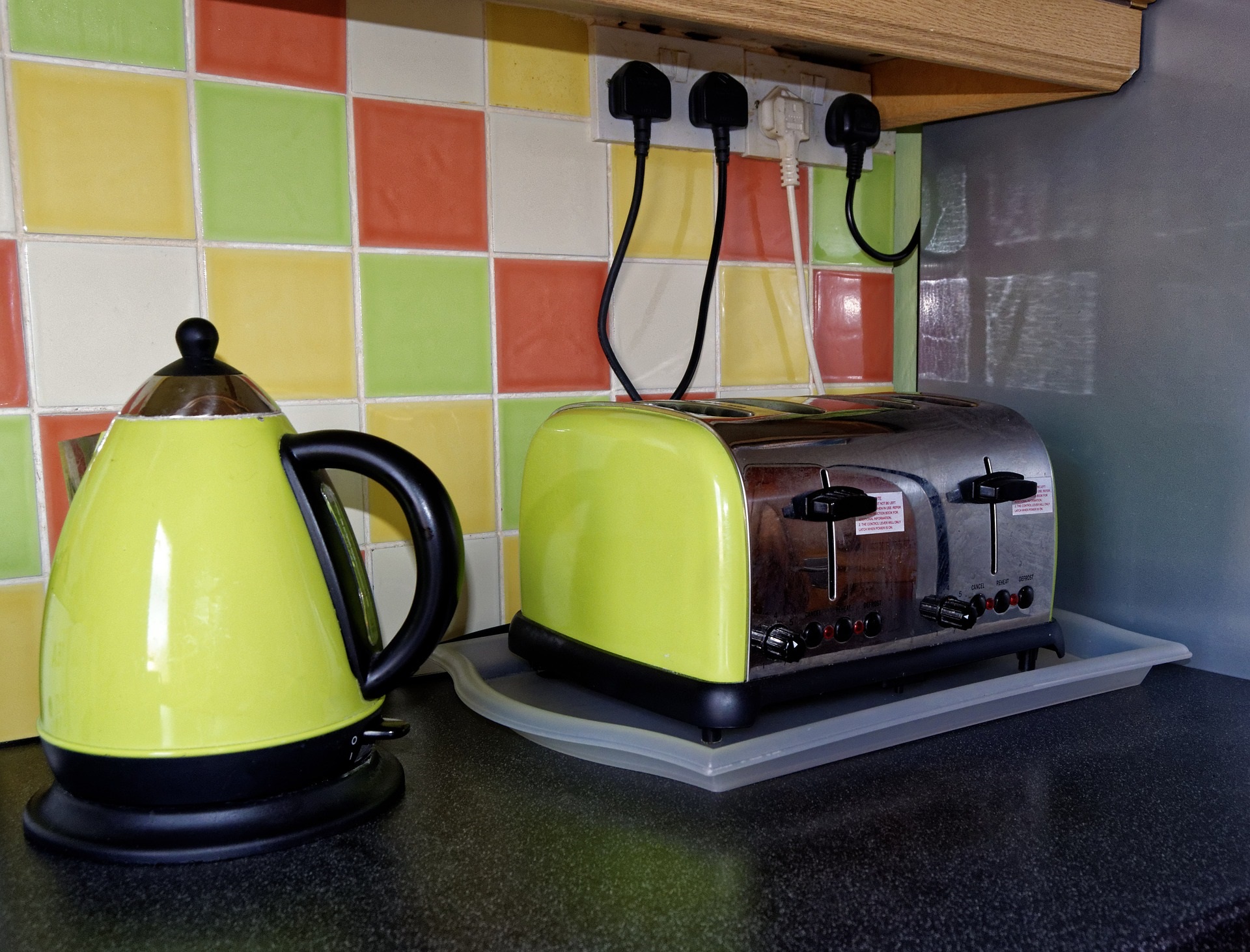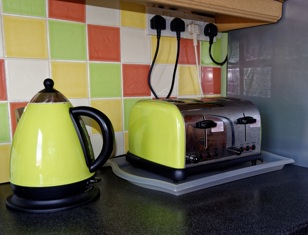 Look at the information with the item and it may have details of what might be recyclable or how long the product is expected to last. The longer the item lasts (which is sometimes possible to determine from the warrantee/guarantee), the better for the environment.
For more information on making the greenest choice possible, consider:
Buying a refurbished item
Looking for the Energy Saving Trust logo
Choosing A+ and A rated items
Asking the retailer about their own recycling schemes and how to dispose of the item
For more information: www.nidirect.gov.uk/articles/energy-efficient-electrical-goods (Opens in a new window)
REUSE: Re-loved electrical
There are many charities who accept donations of working electrical items, speak to your local charity shop staff, call your favourite charity or check online.  Please note, local charities and charity shops may not be taking donations at this time due to COVID-19 but hold onto any donations you can make until safe to give. Some charities collect larger items from your home. If you or someone you know has an electrical item like this, offer to find a new home for it and you might find that finding it a new home is easier than you think!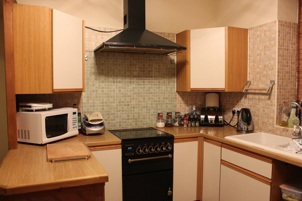 A growing number of charities and reuse organisations are ready to give your unwanted electrical items a new home and raise money for a good cause in the process. These charities usually accept electrical items (please contact them to check as many may have changed their donating process due to COVID-19):
British Red Cross
Sue Ryder, Emmaus
British Heart Foundation
Marie Curie
The Restart Project
Nottinghamshire Hospice
Reuse Network
The Salvation Army
RECYCLE: Components galore
Electrical items that don't work can be taken to a local recycling centre or to a repair shop to be fixed then used or donated on. If you have large items, our bulky waste collection service can come and collect big electrical items for £13 service charge and £7 per item of waste collected. 
If you have an item you need to get rid of, opt for recycling if you can and make the green choice. Even if you can't find a new home for the item and waste is the only destination for it, disposing of your waste responsibly can help the planet too. If you or someone you know has a broken electrical item, see if you can find the right way to dispose of it. 
We have a handy A-Z of Recycling tool (Opens in a new window) on our website where you can enter the item and it will tell you how it can be recycled. 
For details on how to safely recycle electrical items: www.electricalsafetyfirst.org.uk/guidance/safety-around-the-home/recycling-electrical-items/ (Opens in a new window)
---
Recycling
tel: 0115 917 7777
---