Back to Housing Strategy and Performance
STAR (Survey of Tenants & Residents)
STAR (Survey of Tenants & Residents)
As part of our commitment to developing and improving the services tenants and leaseholders receive from Broxtowe Borough Council's Housing Department we conduct STAR every two years.
---
STAR 2021 (Survey of Tenant & Residents)
Broxtowe Borough Council tenants and leaseholders the STAR Survey has now closed. 
---
The results will be taken into consideration when plans are being made for future service delivery. STAR is used by a large number of social landlords, so we are able to compare the results of our survey against the results of other landlords to assess how we are performing in relation to them.
We will be posting the results later this year. To stay up to date, sign up to our EmailMe service.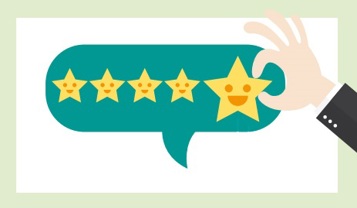 Housing.Strategy@broxtowe.gov.uk
Tel: 0115 917 3441
---
---