Broxtowe Borough Council 2018 Year In Summary
21/12/18 - 2018 has been a particularly busy year for the Council. We've been working on some amazing projects across the Borough to help make Broxtowe a great place to live, work, and spend leisure time.
---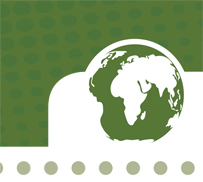 Environment
We want to protect and enhance the environment for future generations so in 2018 we committed to spend £500,000 over the next two years to improve our parks and open spaces. So far, over £150,000 has been invested and you can see which sites have benefitted so far and what's coming up in the new year on our Pride in Parks webpage.
We also committed £72,000 to keep the Borough clean and tidy as part of our Clean and Green campaign which includes community litter picking events, waste days and litter bin replacement. If you'd like to get involved in our Community Clean Team visit our Clean and Green webpage.
Nearly 1000 trees were also planted as part of new initiative to plant 1,000 new trees in the Borough every year for the next five years and the Grounds Maintenance Team were shortlisted for Best Performer in the APSE Awards for the second year running.
---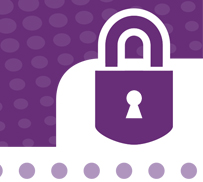 Community Safety
We're working to make sure that Broxtowe is a place where people feel safe and secure and as part of this we've introduced new policies on hate crime, safeguarding and modern slavery in 2018. We've also taken a proactive approach to tackling fly tipping which has resulted in a reduced number of incidents, bucking the national trend, as well as introduced new fine for people who throw rubbish from their vehicles.
---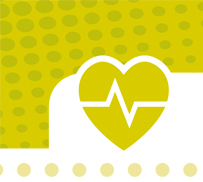 Health
As part of our Health priority, we want to make sure people in Broxtowe enjoy longer, active and healthy lives. In 2018 we introduced a new Dementia Action Plan, started a weekly stop smoking clinic and a maternity clinic to help women who are overweight make healthier choices, launched a new Get Active Strategy to help reduce inactivity levels and launched a Mental Health Working Group to support employees and residents affected by mental health conditions. Chilwell Olympia has recently been named Most Improved Leisure Service at the APSE Awards and Kimberley Leisure Centre have five of the Country's top 10 lifeguards working on site.
---
Housing
We want all residents in Broxtowe to have a good quality, affordable home. As part of this, we've launched our new Independent Living Service to help older people maintain their independence with flexible and personalised support. We've also employed two new Officers to help tenants who are struggling by supporting them with access to funding, training and referrals to partner organisations. 134 homeless applicants have had their homelessness prevented or relieved since April 2018 and a new house building delivery plan has been agreed.
---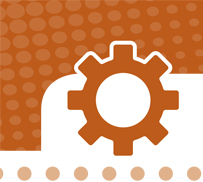 Business Growth
As part of our commitment to business growth in Broxtowe, we've seen two new businesses move in to Beeston Square following refurbishment of two vacant units and have launched the Business Incubator Hub to help small businesses grow, as well as a start-up grant scheme. The Eastwood Job Club has continued to support residents get back in to work and we have recently approved a new Apprenticeship Strategy and continue to offer work experience opportunities for people with disabilities.
---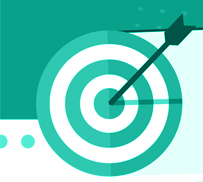 Resources
The Broxtowe Lotto was introduced in 2018 to help local charitable organisations to support themselves in the future and is on track to raise around £20,000 per year. Our website has achieved ShawTrust accreditation for being accessible for people with disabilities and we achieved the Bronze Award for our commitment to being an Armed Forces Covenant Employer.
---
Thank You
As we come to the end of the year, we'd like to say a special thanks to all of our Employees who continue to work hard and go the extra mile to deliver our services for local residents. Many of you will know some of our employees who you deal with regularly or who you see out and about but there are also lots of wonderful people working away behind the scenes to keep the Council running. Thanks for all you do!
---
---