£1 million housing land investment boost for Eastwood
£1 million housing land investment boost for Eastwood
The Government is backing plans for much-needed new housing in Eastwood after a successful bid for £1 million in funding by Nottinghamshire County Council.
The money, announced by Housing Minister Dominic Raab, is from the Land Release Fund (LRF) and will be used to prepare the site of the old Lynncroft School for around 200 new homes, subject to planning permission. The site is owned by the County Council.
LRF money is used to overcome barriers preventing new housing from being built on land which otherwise would be unusable for development. In the case of the former Lynncroft site, site preparation work is required to ground levels and the construction of retaining walls to make the area 'development ready'.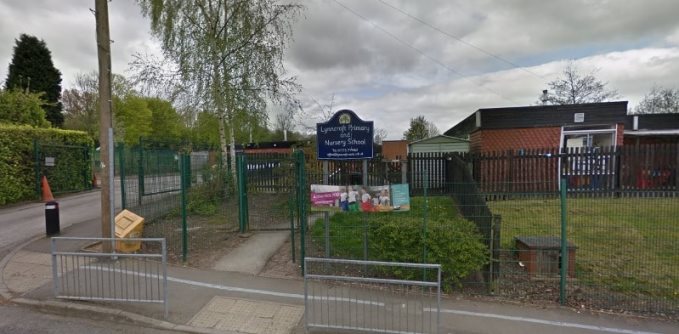 Councillor Kay Cutts, Leader of Nottinghamshire County Council, said:
"Only today, the Prime Minister has been setting out plans to encourage the better use of redundant land for much-needed new housing. Although housing is a district and borough council function, the County Council can play an important role in helping to open up new sites like this. We think Lynncroft is an excellent location for some of the new homes that young families in Nottinghamshire need."
"There is a housing shortage nationally, which is making it more difficult for people, especially young people, to get onto the housing ladder. I am delighted that the Government is introducing a number of measures to get Britain building."
"Redeveloping the old Lynncroft school will bring much needed investment into Eastwood and follows hot-on-the-heels of the new multi-million pound, Lawrence View Primary School. As well as being a lifeline for people looking for a new home, it will help Broxtowe Borough Council to meet its housing targets and should provide a capital receipt for the County Council to reinvest into improving services and infrastructure in the area."
Ruth Hyde, Chief Executive of Broxtowe Borough Council said: 
"Broxtowe Borough Council welcomes this investment which will help to bring forward much needed housing development to the North of the Borough in accordance with our local plan housing allocation for this site."
Lynncroft School closed last year following the construction of a brand new replacement school in Eastwood - Lawrence View Primary & Nursery School - on nearby land at Walker Street.
Lawrence View has been designed to allow for increased capacity from 210 places up to 315, should it be needed.
Published by Nottinghamshire County Council.
---
---