D.H. Lawrence Birthplace Museum Celebrates Being Human
01/11/18 - A DAY OF SPECIAL FREE TOURS will take place at the D.H Lawrence Birthplace Heritage month in celebration of the fifth National Being Human Festival.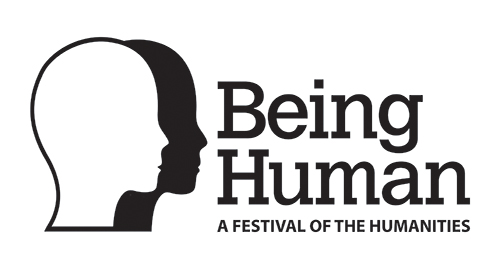 The Museum, on Victoria Street in Eastwood, will be hosting tours led by Dr. Andrew Harrison, Director of the D. H. Lawrence Research Centre at the University of Nottingham on Saturday 17th November.
As part of the tours, Dr. Harrison will interpret items from the fascinating display rooms to offer an intimate and detailed glimpse into D. H. Lawrence's early life in Eastwood. They will demonstrate how closely the author drew on his birthplace in his early writing.
The tours will take place between 10.00am and 11.15am, 11.15am and 12.30pm and 1.15pm and 2.30pm. Please book your place on one of these three tours by phoning the Museum on 0115 917 3824.
Led by the School of Advanced Study, University of London, in partnership with the Arts & Humanities Research Council and the British Academy, Being Human is a national festival promoting public engagement with humanities research. The festival highlights the ways in which the humanities can inspire and enrich our everyday lives, help us to understand ourselves, our relationships with others, and the challenges we face in a changing world.
The 2018 festival will take place 15th -24th November. For further information on what is taking place visit the Being Human Festival website (Opens in a New Window)
The D.H. Lawrence Birthplace Museum is open from Tuesday to Saturday, in Eastwood, Nottinghamshire. Visitors are transported back in time to view the authentically restored Victorian miner's cottage, home of the world renowned author.
For more information call 0115 917 3824 or visit the D.H. Lawrence Birthplace Museum website (Opens in a New Window)
---
---