Grow Your Business At Broxtowe Business 'Incubator' Hub
14/11/18 - SIXTEEN NEW OR expanding businesses can benefit from office space in Broxtowe's new Business 'Incubator' Hub, thanks to a unique Council initiative to transform flats above retail space in Beeston Town Centre.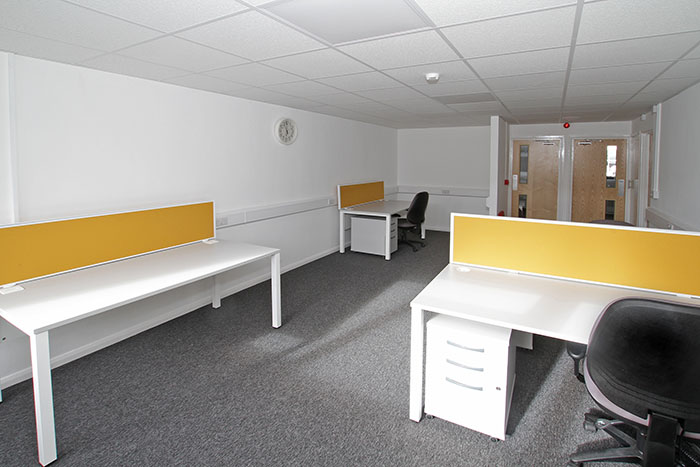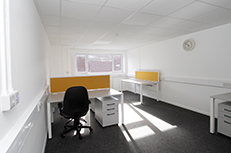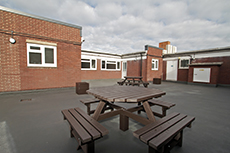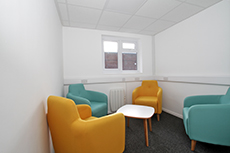 The hub, on the corner of Station Road in Beeston Town Centre provides new or expanding businesses that may not yet be able to afford full rent, with desk space and somewhere to work from.
A tapered rent agreement for four years is available from today (Wednesday 14th November) to allow businesses time to grow to afford rent increases. The agreement is structure as follows:
Year 1 – Nominal charge to cover running costs
Year 2 – As per year 1 + 1/3 of the rateable rent
Year 3 - As per year 1 + 2/3 of the rateable rent
Year 4 – As per year 1 + full rateable rent
End of year 4 - move to other space to make room for another start-up business.
The shared space will also offer fantastic networking opportunities with other businesses in the hub.
Chair of the Jobs and Economy Committee, Councillor Tony Harper said: "One of the biggest challenges when you're first setting up your business or trying to expand is affordable premises to work from. Just like medical incubators, our Business Incubator Hub allows new businesses to thrive by providing the right conditions for them whilst they are starting out.
The space is fully kitted out with:
Kitchen (including appliances)
Wifi
Meeting/Break out Area
WC
Communal Outdoor Space
Anyone interested in renting in the Hub should contact Rebecca Ogden on 0115 917 3826 or by emailing economic.development@broxtowe.gov.uk.
The Incubator Hub is just one of a number of Council initiatives to support new business in the area. Also launching is a £1,000 Grants scheme for start-up business throughout Broxtowe. Any registered businesses that are not yet trading are free to apply, and interested applicants need to showcase up to a £2,000 spend on eligible activity.
---
---