Less Than A Week Until The First Broxtowe Lotto Draw
18/9/18 - THERE'S STILL TIME to get your tickets for the first Broxtowe Lotto draw when it takes place on Saturday (22nd September) and be in with a chance of winning a jackpot of £25,000.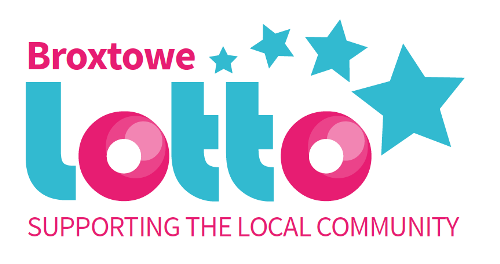 Over £12,600 has already been raised for local good causes in Broxtowe Borough thanks to players buying 407 tickets for the Lotto which launched in August.
You can do your bit by buying a ticket at £1 each, with 60p from each ticket going towards local good causes.
Tickets can be purchased on the Broxtowe Lotto website (Opens in a New Window) or by calling 0115 727 0402.
There are weekly draws with a chance of winning a jackpot of £25,000, as well as prizes of £2,000, £250, £25 or three free tickets.
Any Broxtowe-based organisations who are interested in signing up should visit the Broxtowe Lotto Website
Potential players can also keep an eye out for more information at @BroxtoweLotto on Twitter or on Broxtowe Lotto Facebook page. (Opens in a New Window)
News about the lotto, including the winners will be announced on Twitter @BroxtoweLotto on Twitter and on Facebook.
---
---