Broxtowe Marks 100 Years Of Council Housing With New House Building Plans
Broxtowe Marks 100 Years Of Council Housing With New House Building Plans
Broxtowe Borough Council has renewed its commitment to house building thanks to a new Housing Building Delivery Plan to meet social and affordable housing need.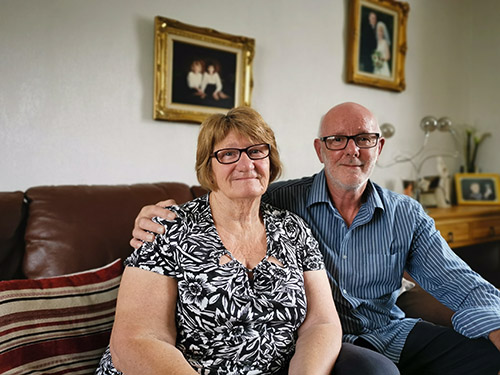 The Plan has now been approved by Full Council, coinciding with one hundred years since the Addison Act was introduced and Council Housing as we know it was born.
The new plan will see a minimum of 230 homes built in the Borough over the next 10 years on land which the Council owns, as well as brownfield, under-utilised or derelict land over the next ten years.
It also sets out plans to:
Buy back existing properties that were once Council homes.
Re-model existing under-used accommodation.
Work in partnership with local registered providers to build homes.
Deliver the Council's own new build development.
Meeting the needs of an ageing population and those with conditions such as dementia.
"We know that social and affordable housing is desperately needed in this Country, as well as in our Borough and this plan sets out how we are going to meet this need for local people. It's really fitting that we have approved this proactive plan now, as we mark the centenary of the Addison Act which is where Council housing all began. I'm really excited to see how we can continue the legacy of the Addison Act in Broxtowe with this new plan" said Councillor Teresa Cullen, Chair of the Housing Committee.
Mr and Mrs McDowall of Nuthall, who have had their Council House in the family for nearly 70 years, said "The house is great; we've got a nice garden. And it's been a great area to live in, still is a great area to live in. Anything that we've ever needed as it crops up, they've done it. You get in touch and the people that come to do the job have been absolutely outstanding, they're brilliant. It's not your house, but you treat it as it's yours and you look after it and respect it. That's what we've always done. It is a house of happy memories."
For more information, contact Broxtowe Borough Council on 0115 917 3259, email hlps@broxtowe.gov.uk or visit www.broxtowe.gov.uk/housing.
---
---