Hay Bales Left to Benefit Nature
20/10/20 - In Nottinghamshire, Broxtowe Borough Council is managing a large proportion of the grassland at Colliers Wood and Brinsley Headstocks Local Nature Reserves as hay meadow, to benefit wildlife and increase biodiversity.
In spring and summer, the meadows are left to grow, with grass tracks maintained to make space for residents and visitors to enjoy the wildlife.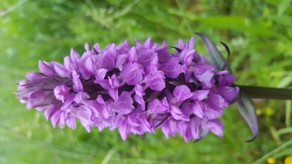 The Council have adopted a very different tactic at the end of the season when cutting the hay, to further help nature. In autumn, the hay is cut and collected into bales, which are left on site in selected locations to compost naturally.
As the hay decomposes, it creates a small amount of heat. Reptiles are able to take advantage of this warmth when choosing a site for egg laying, providing an additional habitat for wildlife.
Throughout the late autumn and early winter, the local Friends groups are introducing seed of once-common native wild flowers into the meadows, further enhancing biodiversity.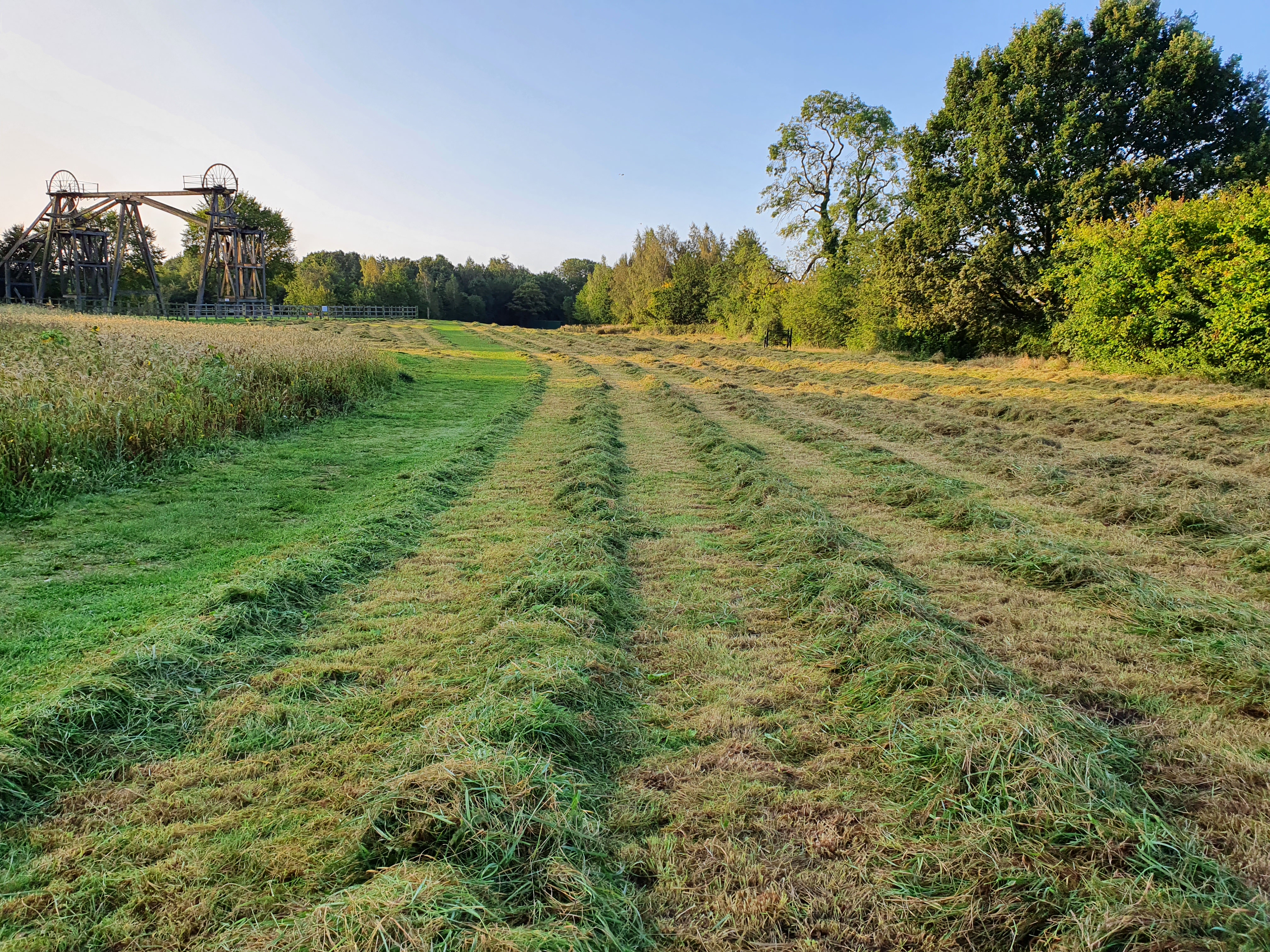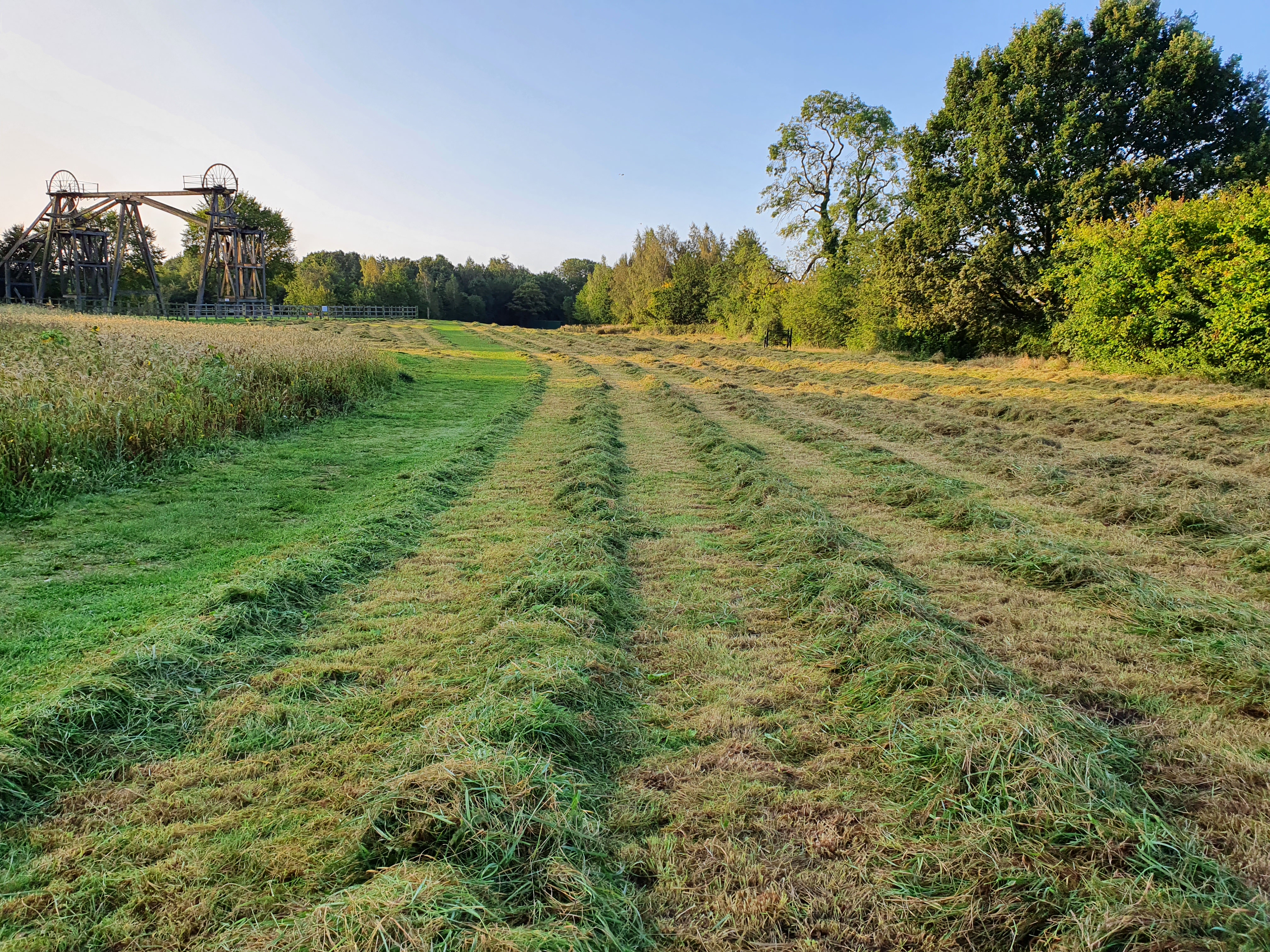 Chris Riley, Conservation and Green Spaces Development Manager at Broxtowe Borough Council says:
"An ongoing record of the species found at these sites is being made and, as time passes, there should be an increase in the variety and number of wild plants and animals, helping protect the meadows for future generations. Already wild orchids have been recorded at both sites and butterfly numbers have increased which is great to see but we hope these species will be joined by others and this becomes an enriching place not just for people, but for wildlife too. Numerous studies have found access to nature to be very beneficial".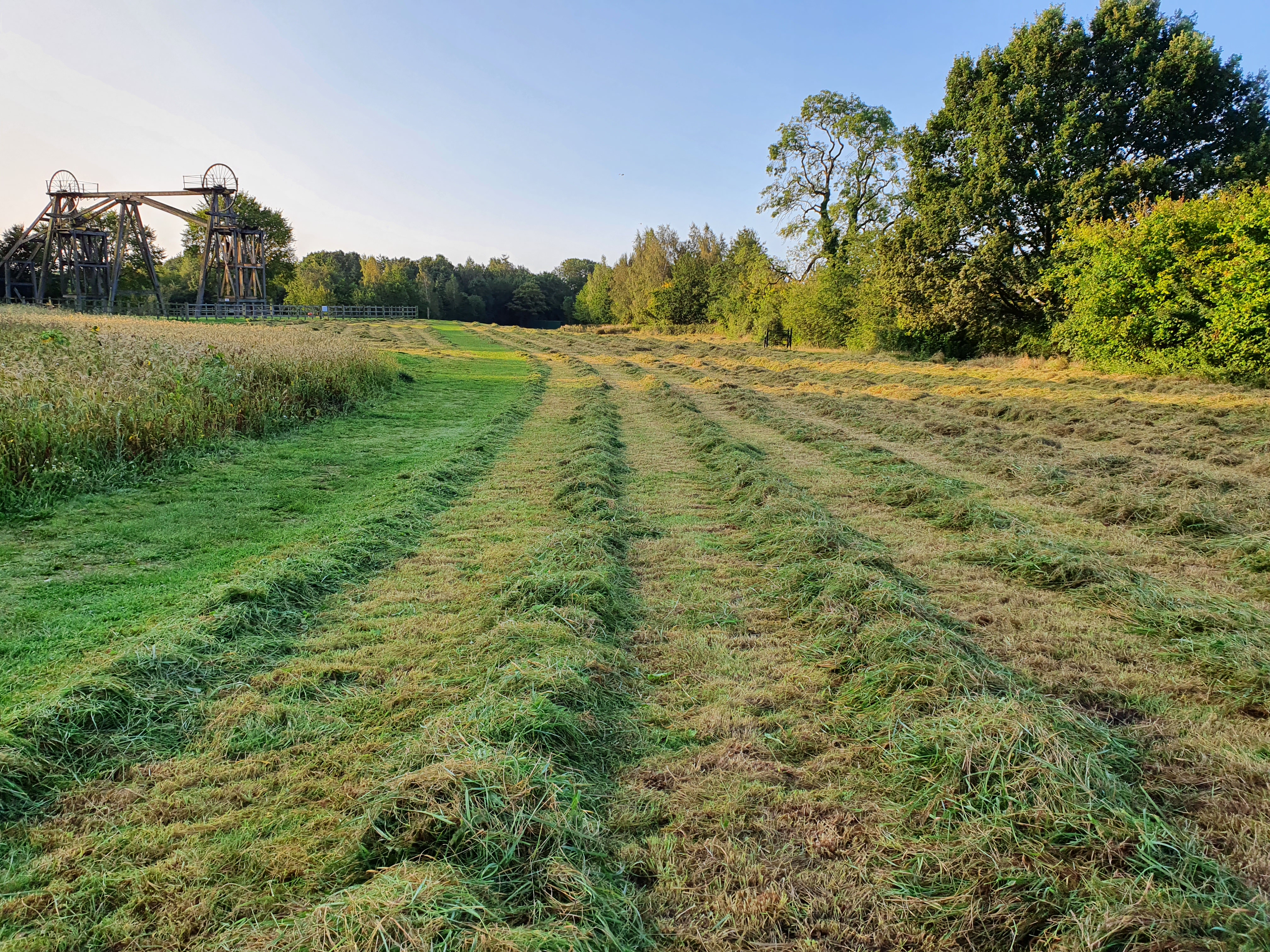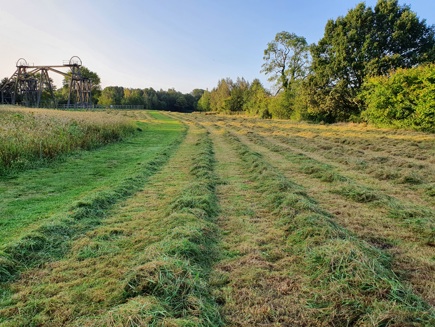 Traditional hay meadows are extremely biodiverse, containing dozens of plant species in a square metre which provide food plants and nectar for a wide range of insects and invertebrates. These in turn provide pollinating opportunities to both wild plants and agricultural crops and a food resource for birds and other animals further up the food chain.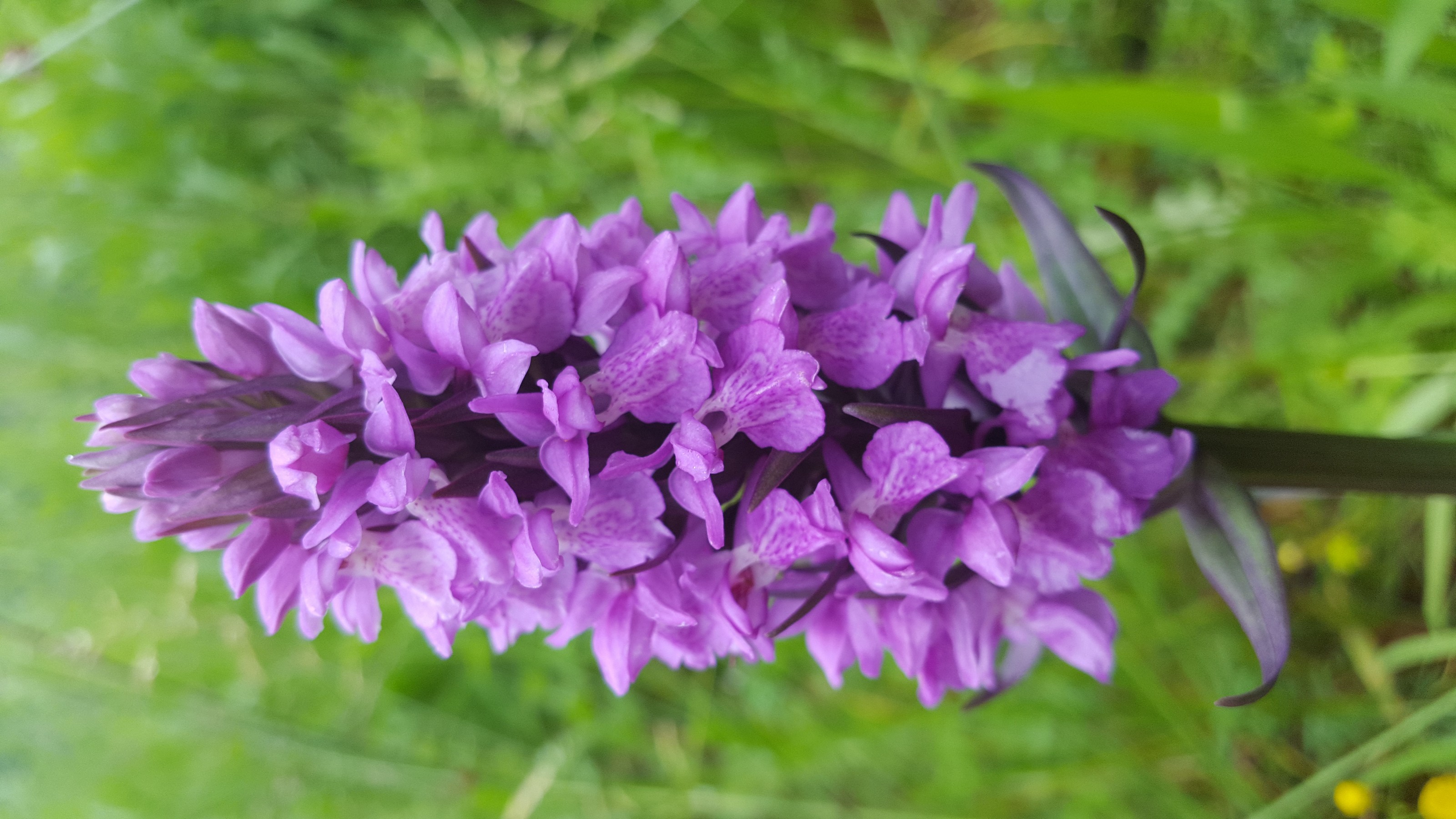 Without a regular annual cut and removal of the hay, these meadows can soon become rank grassland, losing species diversity as they become colonised by coarse grasses, docks, thistles and scrub. A careful balance of mowing and leaving bales will mean the meadows will be managed well and become a place with more opportunities for nature to flourish.
---
---