The sad passing of Councillor Edward Cubley
12/08/22 - It is with deep sadness that we have received news that Councillor Edward Cubley has passed away.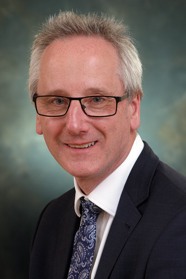 The Leader of the Council, Councillor Milan Radulovic, MBE has shared:
'Eddie, as he was known, was a Councillor for Greasley and was highly respected and loved across all parties. He was well-known for his optimism and his engaging personality. Eddie was a passionate skydiver in his spare time and approached everything he did with great enthusiasm.
He will be sorely missed by his colleagues here at the Council and our colleagues at Nottinghamshire County Council. Our thoughts are with his family and friends at this difficult time.'
---
---