D.H. Lawrence children's writing competition launched for World Book Day
02/03/23 - Short stories, poems and non-fiction pieces written by children could be in with a chance of winning a kindle and national book tokens, as part of the new writing competition launched by the D.H. Lawrence Birthplace Museum to celebrate World Book Day on 2 March.
The D.H. Lawrence Children's Prize: Writing Competition 2023 will focus on the theme of 'my neighbourhood' and the judges will be looking for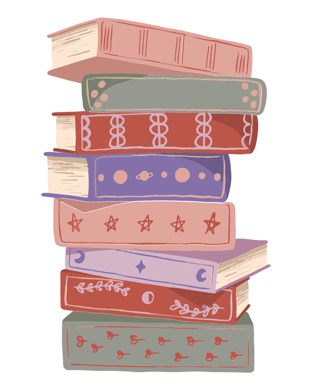 pieces of no more than 500 words, which are inspired by the local area and what makes it special.
As one of Nottingham's most famous sons, the award is named in honour of the Eastwood born writer, D.H. Lawrence who often wrote about the local area in his own works.
There are two categories – under 11s and 12-16 with first place in both categories winning a Kindle Paperwhite Signature Edition. Second place in each category will receive £50 in National Book Tokens and third place will receive £30 in National Book Tokens.
Entries close on 31 May 2023 and can be submitted to culture@broxtowe.gov.uk or delivered to The D.H. Lawrence Birthplace Museum, 8a Victoria Street, Eastwood, Nottinghamshire, NG16 3AW.
Please include name, age and contact details.
The competition has been made possible thanks to funding from the UK Shared Prosperity Fund.
The D.H. Lawrence Birthplace Museum is where this literary legend was born on 11 September 1885. Only 30 minutes from Nottingham city centre, the Museum is a must see for fans of literature, and for those wanting to delve deeper into Nottingham's literary heritage.
Step back in time to experience the traditional Victorian wash house, see the parlour; a room only for special guests, feel the warmth of the fire in the kitchen and have a wander around the parental and other bedrooms. The museum's permanent exhibition features items from Lawrence's family and even paintings created by the author himself.
---