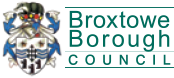 Plans for a state-of-the-art £6.4m community pavilion and young people's centre for Stapleford unveiled at community drop-in event
Plans for a state-of-the-art £6.4m community pavilion and young people's centre for Stapleford unveiled at community drop-in event
Plans for a state-of-the-art £6.4m community pavilion and young people's centre for Stapleford unveiled at community drop-in event
Hickings Lane Recreation Ground Sports Pavilion, Thursday 25 May, 2.30pm – 6.30pm.
Exciting plans for a brand-new £6.4m community pavilion and young people's centre on the Hickings Lane Recreation Ground in Stapleford are being shared with local people at a drop-in event on Thursday 25 May 2023.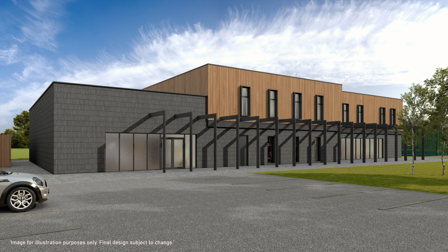 The building will be a state-of-the-art, accessible, energy-efficient, multi-use building with recreation and sports grounds that will replace some of the town's out-of-date community facilities. There will be extra car parking facilities and good improvements to the park.
Due to open in 2025, it will bring local community groups together under one roof as a central hub for people of all ages to meet, learn, play and keep fit. 
The building will provide space for:
Community café
Function rooms
Multi-use events and learning spaces
Dedicated young people's facility
Community centre space
Enhanced and increased onsite car parking spaces and cycle storage
Now is the time for local people to share their priorities with the team. 
Come down between 2.30pm and 6.30pm at the Hickings Lane Recreation Ground Sports Pavilion where people can see the plans and architect's visualisations, ask questions and input into the project, ahead of the plans being considered by the local planning committee on Wednesday 7 June 2023.
This project is one of six regeneration projects funded through the £21.1m Stapleford Towns Fund.
Ian Jowett, Chair of the Stapleford Towns Fund, said:
"We heard very clearly how much local people wanted better facilities that enable them to come together to enjoy activities and events in appropriate surroundings. This £6.4m state-of-the-art community pavilion and young people's centre will really deliver this for the whole community, putting Stapleford on the map.
"We hope as many people as possible come along to our drop-in event to find out more about this one-in-a-lifetime opportunity for our fantastic town."
The planning application can be viewed online(Opens in a New Window).
For more information about this project and the Towns Fund, visit the website or watch this film(Opens in a New Window).
---
---