Beeston Tales - The Flaming Queen
The very best of contemporary storytelling for an adult audience.
Date
12/06/2019
Time
7:30 PM - 10:00 PM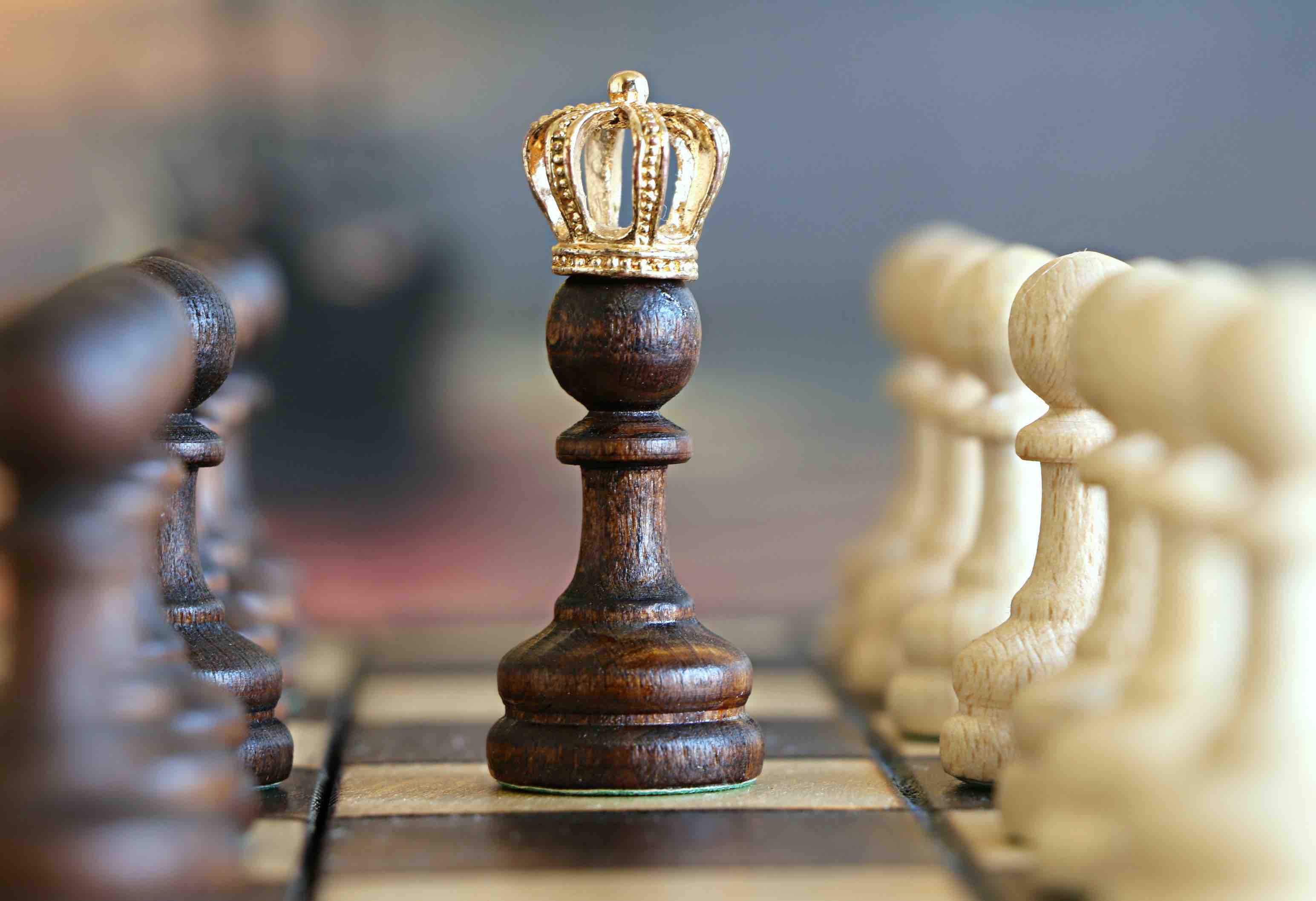 Description
On Wednesday 12th June, Beeston Tales presents Lucy Lill with The Flaming Queen. When a poor young woman stumbles into the gilded halls of luxury she can't believe her luck. Money, power and status: all hers for the taking…if she'll do just one little thing. Join Lucy Lill on a journey from poverty to power, via the hot sweat of the underworld as she asks: what would you do for everything you've ever wanted? Wednesday 12th June, 7.30 pm at The White Lion, Beeston. Tickets £6 in advance, £7 on the door, available from The White Lion, or online at www.timralphs.com/beeston-tales . Inclusive tapas and tales ticket £12, available only in advance from The White Lion. All advanced tickets including meal tickets must be purchased at least 24 hours before the show.
The White Lion Bar and Kitchen, Beeston
beestontales@gmail.com
07952110025
Address
White Lion, 24 Middle St, Beeston, Nottingham NG9 1FX, UK
See on map
---