Beeston Tales: The Girl, the Snake Witch, and the Grinning Castle
Beeston Tales: The Girl, the Snake Witch, and the Grinning Castle
Beeston Tales
The very best of contemporary storytelling for an adult audience.
Date
08/05/2019
Time
7:30 PM - 10:00 PM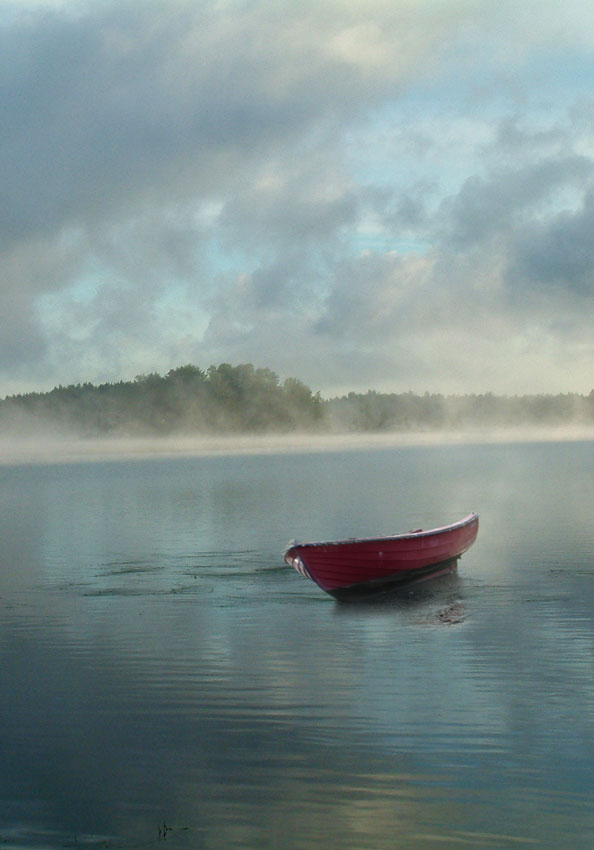 Description
On Wednesday 8th May Beeston Tales presents The Girl, the Snake Witch, and the Grinning Castle.
A girl digs in her heels
A house falls apart
And a witch hitches a ride…
Sarah Liisa Wilkinson tells a fairy tale from Finland – that travels from lake to sea, to the middle of the forest, and right into the fiery heat of the sauna…
Sarah Liisa Wilkinson is a half-English, half-Finnish storyteller, who delights audiences with her always engaging, energetic and playful performance style. She has told stories to audiences in clubs, pubs, festivals, churches, front rooms and all-night sleepovers. She is a member of The Embers Collective, a storytelling and music group in London.
'Sarah Liisa Wilkinson tells stories with great humour, charisma and verbal dexterity. Snake Witch is a totally captivating wonder tale – soulful AND hilarious. Highly recommended!' Nell Phoenix, StoryNight at Torriano
Wednesday 8th May, 7.30 pm at The White Lion, Beeston. Tickets £6 in advance, £7 on the door, available from The White Lion, or online at www.timralphs.com/beeston-tales . Inclusive tapas and tales ticket £12, available only in advance from The White Lion. All advanced tickets including meal tickets must be purchased at least 24 hours before the show.
The White Lion, Beeston
beestontales@gmail.com
07952110025
Address
White Lion, 24 Middle St, Beeston, Nottingham NG9 1FX, UK
See on map
---