Brinsley Pride in Parks Recreation Ground Launch Event Saturday 26th January 2019
Brinsley Pride in Parks Recreation Ground Launch Event Saturday 26th January 2019
Brinsley Parish Council event to launch the renovation of the Brinsley Play area to take place at the grounds and in the Parish Hall on Saturday 26th January 2019 commencing at 1 p.m. until 3.30 p.m. Pinxton Puppets, arts & crafts and free hot dogs.
Date
26/01/2019
Time
1:00 PM - 3:30 PM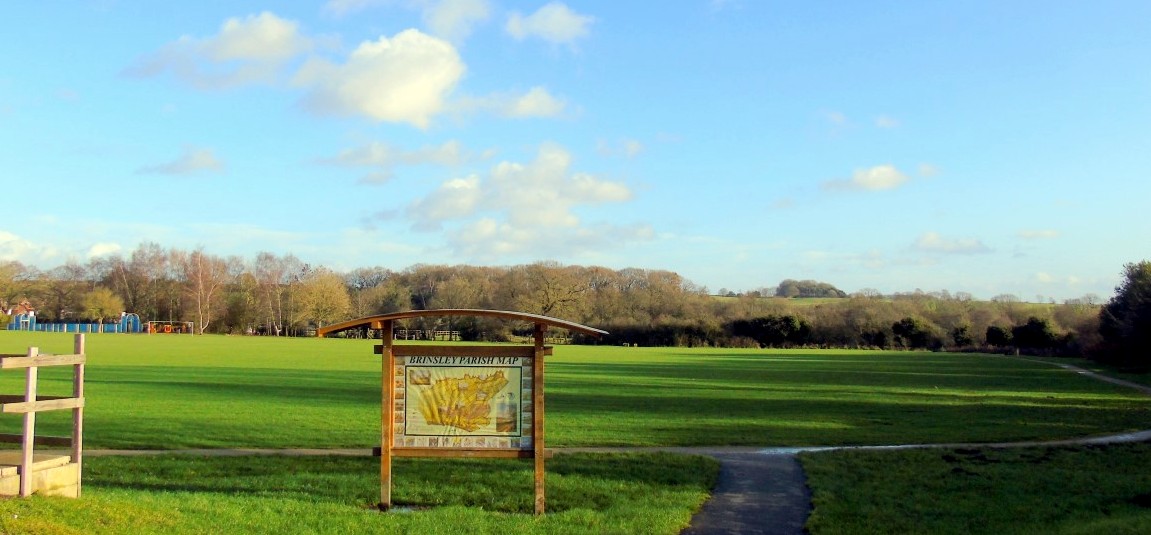 Description
On Saturday 26th January 2019 from 1 p.m. Brinsley Parish Council will welcome the Mayor of Broxtowe Borough Council to officially open the renovated Brinsley Play Area and Timber Trail, to celebrate the improvements enabled through a grant provided by Broxtowe Borough Council in the sum of £18,000. Two shows by the renowned Pinxton Puppets will be on show in the hall, arts & crafts for children, Forest School, free hotdogs for attendees and a visit to the newly improved play areas to accompany the Mayor of Broxtowe, Councillor Derek Burnett, to officially launch the new scheme. The event opens at 1 p.m. at the Parish Hall and closes with a finale Pinxton Puppet show at 3.15 p.m. closing the event at 3.30 p.m.
Brinsley Parish Council Parish Hall Cordy Lane Brinsley Nottingham NG16 5BY Visitors please attend the Parish Hall to join in the events.
theclerk@brinsleypc.org
01773531251
Address
11 Cordy Ln, Brinsley, Nottingham NG16 5BY, UK
See on map
---