How do I Transform?
Join us for our relaxed and friendly monthly meet-ups designed to help you focus on your health and well being. Each monthly workshop will have a different theme or activity, they are FREE to attend and open to all.
Date
20/05/2019
Time
6:00 PM - 8:00 PM
This event will also happen on the following dates:
Monday 20 May 2019
Monday 24 Jun 2019
Monday 22 Jul 2019
Monday 19 Aug 2019
Monday 30 Sep 2019
Monday 28 Oct 2019
Saturday 25 May 2019
Monday 16 Dec 2019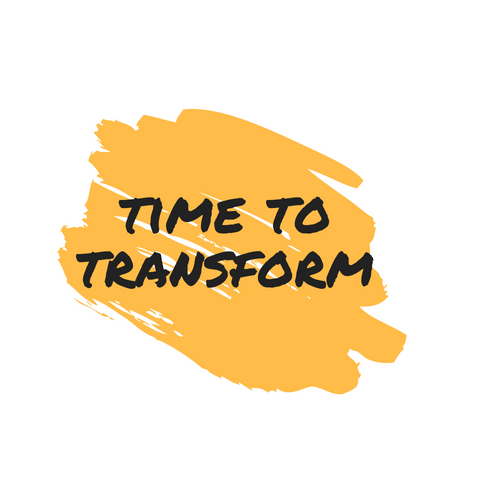 Description
The Time to Transform monthly meetups create an opportunity to meet new people, have a great conversation, and try something new. They provide a safe space for you to focus on your wellbeing, explore the monthly topic, and consider small changes you may want to make to boost your emotional wellbeing. Transform Training is a local charity with an office in Beeston whose mission is to bring emotional education to as many people as possible. Our charitable work supports disadvantaged young people but we have recently launched a project that aims to support and engage everyone in the community interested in boosting their emotional wellbeing. Through Time to Transform we offer workshops, activities and coaching support to encourage you to make small changes to improve your health and wellbeing. We are hosting free monthly events in Beeston that are open to everyone, as well as organising wellbeing focused fundraisers and supporting individuals to take on personal challenges that help them to embed positive changes into their daily lives. Find us on Facebook and Instagram @timetotransformproject or email sophie.t@transformtraining.org.uk to find out more.
Beeston
sophie.t@transformtraining.org.uk
07921800755
Address
76a Wollaton Rd, Beeston, Nottingham NG9 2NZ, UK
See on map
---