Pre-Retirement Seminar
This Two Day Pre-Retirement Seminar will benefit anyone within 3-5 years of retirement. It will help you to make important decisions to ensure you receive a long, happy, rewarding retirement.
Date
09/07/2019
This event will also happen on the following dates:
Tuesday 09 Jul 2019
Tuesday 24 Sep 2019
Tuesday 29 Oct 2019
Tuesday 26 Nov 2019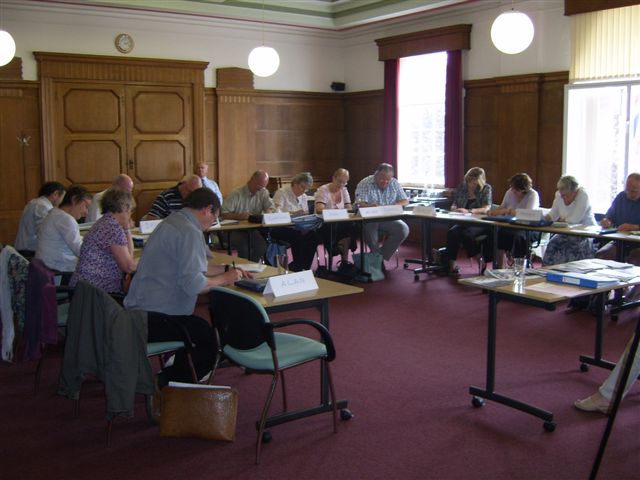 Description
Two Day Pre-Retirement Seminar for anyone coming up to retirement to make sure they are aware of all the benefits available to them and also what date they will receive their State Pension. The Seminar will be led by a retired person who can give first hand experience and help. Expert Speakers will cover Pensions, Benefits, National Insurance Contributions, Income Tax, Health/Wealth, Legal Advice/Wills and how to spend your extra hours of Leisure. Many local companies are already using our service, including Local Government, City Transport, Universities, NHS, Borough Councils. Lunch is included and a fee is charged to cover room hire and meals. Please ask your Human Resource/Training Manager to contact us or use the on line booking form on our website www.ndprc.org.uk For more information, telephone the office on the High Road in Beeston 0115 922 3824.
Middle Street Resource Centre 74 Middle Street Beeston Nottingham NG9 2AR OR Council Offices, Foster Ave Beeston Nottingham NG9 6AB
nottinghamretirement@outlook.com
0115 9223824
Address
Resource Centre, 74 Middle Street Beeston
See on map
---