Heart 2 Heart Support Group
Cardiac Support Group for the local community.
Date
25/06/2019
Time
10:00 AM - 12:00 PM
This event occurs every:
Last Tuesday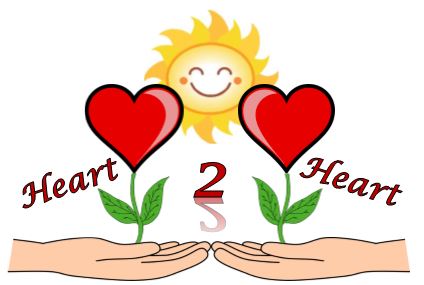 Description
Let's have a Heart 2 Heart about your heart! We are a monthly support group held in Toton Tesco Community Room. We are open to all who are affected by heart conditions, be it themselves, a close relative or if they are caring for someone. This support group has been created for people to reach out and support each other. We're all going through a similar situation but have our own individual stories to tell and advice to give. Our monthly meet is held on the last Tuesday of the month and is a great chance to have a face-to-face heart-to-heart! We also have specialist cardiology nurses from PICS (Primary Integrated Community Services) in attendance to answer any in depth questions. Don't be shy! Have a Heart 2 Heart!
Toton Tesco Community Rooms
h2hgroup@yahoo.com
07772529899
Address
Swiney Way, Beeston, Toton, Nottingham NG9 6GA, UK
See on map
---