Rockabillies pre-school music groups
Suitable for 6 mths to 4 yrs, Rockabillies are now in Kimberley on Tuesday mornings at Rumbletums, 9.30am and 10.45am, £5 per session. Come along to sing and dance to live music lead by professional music leaders. www.rockabillies.co.uk to book
Date
28/01/2020
Time
9:30 AM - 11:45 AM
This event occurs Weekly every:
Tuesday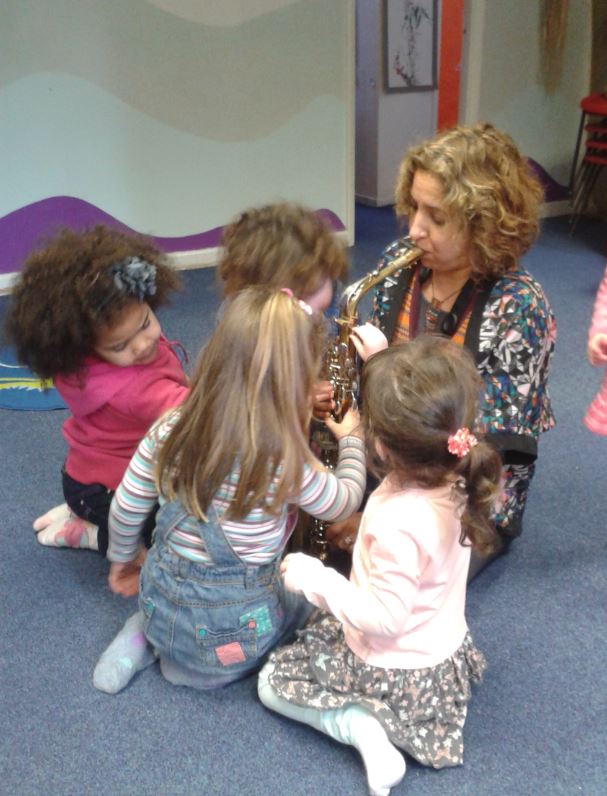 Description
Rockabillies have been running pre-school music groups in Long Eaton for over 15 years and are now in Kimberley on Tuesday mornings. Come along on a PAYG basis to try this wonderful live 45 minute music session for you and your little one. Our music leaders are all professional musicians, we all play our instruments singing songs from all over the world. Our carefully planned sessions cover a number of fun and educational themes from different types of music from many countries to festivals, Space, Pirates, Superheroes and many more! Please contact us through our website or find us on face book under Rockabillies.
Rumbletums, 2A Victoria Street, Kimberley, Nottingham, NG16 2NH.
rockabillies.office@gmail.com
0774 7013597
Address
2a Victoria St, Kimberley, Nottingham NG16 2NH, UK
See on map
---