Fly a Flag for Commonwealth Day 2022
Broxtowe Borough Council joined the 54 countries of the Commonwealth to fly the Commonwealth flag in the Borough, as part of the annual Fly a Flag for the Commonwealth Day.
Date
14/03/2022
Time
10:00 AM - 11:40 AM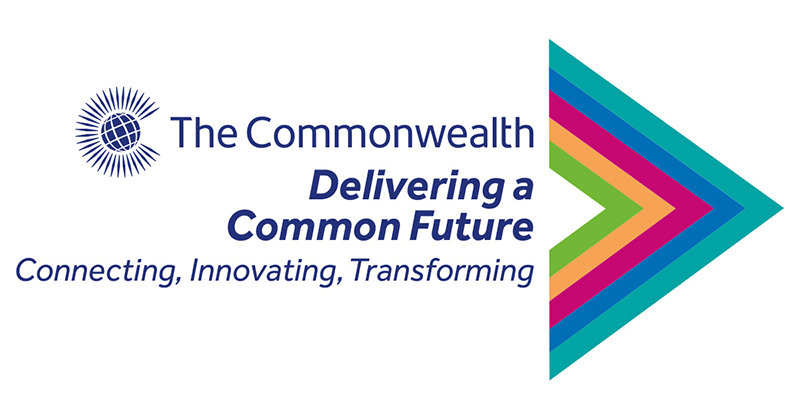 Description
The Mayor of the Borough of Broxtowe, Councillor Richard MacRae, Deputy Lieutenant of Nottinghamshire and students from Round Hill school will raise the Commonwealth Flag outside the Council Offices in Beeston at a special ceremony at 10.00am on Monday 14 March 2022. A message from Her Majesty The Queen and a specially written Commonwealth Affirmation will be read out at the ceremony before the raising of the Commonwealth flag.
Venue
Outside the Council Offices, Broxtowe Borough Council, Foster Avenue, Beeston, Nottingham, NG9 1AB
civic@broxtowe.gov.uk
Address
See on map
---