Kimberley Means Business
£16.5 million secured investment for Kimberley from the Levelling Up Fund.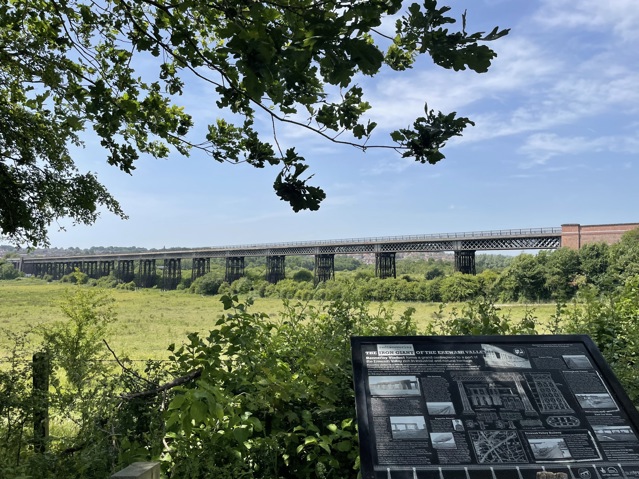 Broxtowe Borough Council have been successful in their application to the Government's Levelling Up Fund and have secured a £16.5 million investment for Kimberley.  The bid was produced by Broxtowe Borough Council in collaboration and consultation with Kimberley Parish Council and local groups and residents.
This investment will fund a range of interventions in Kimberley that come under three main projects: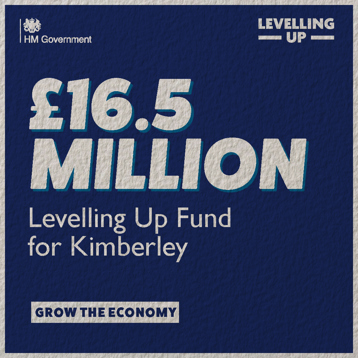 Town Centre Improvement Project
A new Business and Community Hub will be constructed in the town centre. This will offer co-working and office space for start-ups and small businesses, as well as improved space for community activities on the ground floor.
Small Business Grants will also be made available to businesses in Kimberley to improve the feel and appearance of the town and the functionality of these businesses.
Lighting equipment will be purchased to create light displays and VR attractions similar to that on Valentine's Day last year, to encourage events-based attractions in Kimberley and drive visitor footfall.
New Industrial Units and Sports Facilities
The redevelopment of a football site into 20 new industrial units will allow new businesses to move into Kimberley, driving job creation and economic growth.
A new sports facility will be developed in place of the football pitch at a new location, with a new football and cricket pitch to support the outstanding Kimberley sports teams.
Cycle Path Network and Bennerley Viaduct Eastern Ramp
A new active travel route that will link up Kimberley with Eastwood, Giltbrook, Phoenix Park Tram Stop and Bennerley Viaduct.
This project will also fund the construction of an accessible Eastern Ramp at Bennerley Viaduct, a Grade 2* listed railway viaduct of great historical and cultural significance and important tourist attraction.
These routes will  allow more people to cycle and walk to commute to work and for leisure purposes, and would encourage more visitors to the area. It would also support reducing carbon emissions and healthier lifestyle choices.
The Council's application to Round 2 of the Levelling Up Fund can be found below.
Kimberley Means Business - Application to the Levelling Up Fund (.pdf)(566KB) (Opens in a new window)
---
---