Independent Living Service
Independent Living Service
This page contains information about our Independent Living Service.
---
Interested in Independent Living?
Visit our Independent Living Schemes web page to find out more about the schemes we have available.
If you'd like to apply for an Independent Living Property, please complete an Homesearch application form. (Opens in a New Window) 
For general enquiries, please complete our Independent Living Enquiry Form (Opens in a New Window) or contact one of the Hub Offices
---
What is Independent Living?
Broxtowe's Independent Living Service is all about making life easier. It provides you with the support you need to live as independently as you can.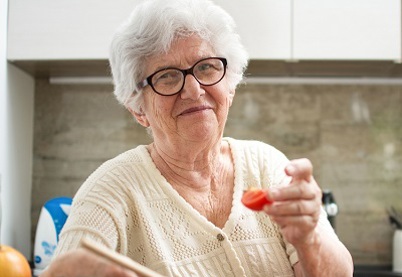 Moving in to one of our quality apartments gives you peace of mind with:
Support on hand when you need it.

A packed programme of social activities.

A feeling of being safe and secure, without the burden of having to maintain a larger property on your own.
View our Guide to the Independent Living Service (.pdf) (1.01MB) (Opens in a New Window)
What's it like to live in Broxtowe Independent Living?
Support
We have a team of friendly, enthusiastic and professional staff on hand to help you maintain your independence.
Everyone is different so our care model is flexible and tailored to suit your needs.
You'll have a dedicated Independent Living Co-ordinator from our team of friendly, enthusiastic and professional staff who will be in regular contact with you, as much or as little as you would like.
Support is also available through our Lifeline service.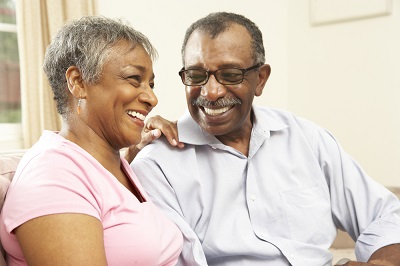 Socialising
Our apartment complexes have a real neighbourhood feel so no one ever feels like stranger. There's also whole range of social activities you can get involved in. There's no pressure though – you can participate as much or as little as you like.
We also see lots of friendships blossom and there are plenty of communal facilities where you meet up for a tea or coffee, enjoy your hobbies or make the most of the beautiful surroundings of our communal gardens. There's even a mobile hairdresser who visits some of our complexes! 
Quality apartments in great locations
Our Independent Living apartments have been purpose built to meet the needs of older people, with a mixture of spacious apartments and bungalows grouped together in complexes to give them a neighbourhood feel.
For your support charge, you can benefit from:
Private facilities - including kitchen, bathroom, living and separate bedroom area which can be decorated and furnished to your own personal taste.
Feeling safe and secure – each apartment or bungalow has an alarm so you can contact a 24 hour call centre for immediate assistance. All residents are also given a pendant to wear in your home and garden which connects to the alarm service.
Home improvements – we regularly undertake improvements to kitchens and bathrooms, as well as in communal areas. We'll take care of any repairs work.
A laundry room – communal laundry rooms with washing machines and drying facilities.
Designated parking – available at some schemes.
Friends and family can also come and stay in one of our guest rooms for a small charge.
Pets
There's plenty to do nearby if you want to get out and about too.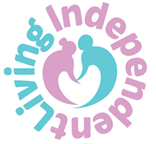 As well as nearby towns of Beeston, Eastwood, Kimberley and Stapleford with a range of independent businesses, Nottingham and Derby City Centres are both easily accessible by car or public transport.
Eligibility
Anyone over the age of 60
Anyone with a degree of disability that makes their present home unsuitable and who would benefit from the support available in Independent Living accommodation.  In the case of couples, only one person needs to meet the criteria
---
Independent Living East Team
tel: 0115 917 3170
Independent Living West Team
tel: 0115 917 3125
---