Commercial Property to Let
Commercial Property to Let
Details of Council premises currently available to let.
Commercial Properties
Full letting details for each property are available by clicking on the relevant document within the documents section. Please note that motor trade or vehicle repairs will no longer be permitted uses in industrial units or Craft Workshops.
Beeston Incubator Hub
Office space available including free Wi-Fi and tapered rent agreement.
Find out more on the Beeston Incubator Hub page.
---
​Stapleford Business Hub
Up to 9 offices are due to become available in Stapleford.
For more information please see the Stapleford Business Hub page.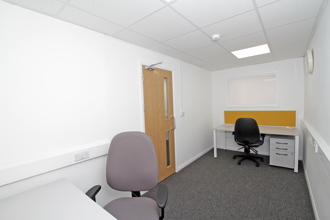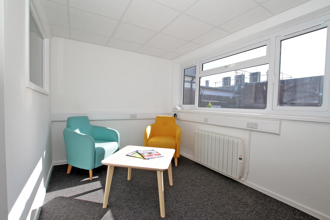 ---
Commercial Property Search
The economic development department in Broxtowe Borough Council has a database of available commercial property in the area which it can use to locate suitable premises for businesses, this contains details of private and public sector owned commercial premises for sale or rent and is updated on a regular basis.
The property types available are industrial, office, retail and land in the Broxtowe Borough.
If you are a property owner or agent and wish to advertise commercial premises in the Broxtowe Borough, please contact the economic development section on the details below with information relevant to the property. 
If you are looking for commercial premises in the Broxtowe Borough, please fill out the form in the link at the bottom of the page and the economic development department will conduct a search for you and send details of available properties to the email provided.
---
Estates
tel: 0115 917 3425
Economic Development
tel: 0115 917 3826
---