Modernisation Process
Information on the process of the modernisation of your council home and our code of practice.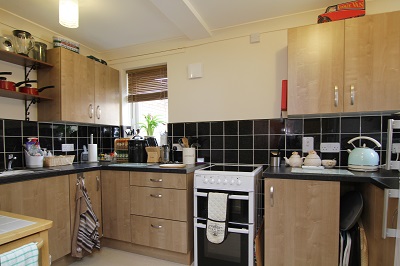 The Process
Receive a letter notifying you of the works to take place.
For bigger works, you will then receive a visit and an information pack detailing what we need you to do to make the works go as smoothly as possible.
Work takes place.
Once completed, you will be asked to complete a satisfaction survey so we can improve our processes.
All works are guaranteed for 12 months and any faults that may occur will be rectified as soon as possible.
---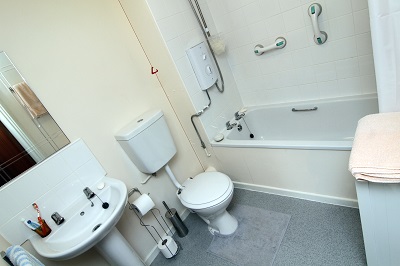 Let Us Know What You Think
We are continually striving for improvement in how we carry out the modernisations.
We would be grateful if you could spare a few moments to complete the Tenant Satisfaction Survey either through the paper copy you'll receive on completion of the works or by using the online form. (Opens in a New Window) Your comments enable us to evaluate our performance and use your opinions to improve our service delivery.
---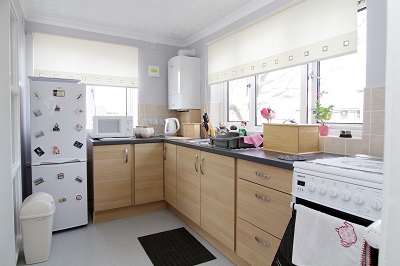 Code of Practice
We will always:
Be polite
Use photo identity cards
Keep appointments
Use adequate protective sheets
Clean up properly and promptly
Update tenants on progress
Report any damage
Return keys where they have been issued
Stop work if the householder is distressed
We will not:
Smoke
Use WC without permission
Use the home as storage for materials
Make promises that can't be kept
Use radios or other audio equipment
Accept offers of work direct
Use residents' telephones
Use residents' electricity
---
What Happens If Things Don't Go To Plan
The Council is proud of its customer service record and if for any reason you feel it has not complied with this service offer please let us know in the first instance by contacting the relevant officer. Specific literature relating to specific projects will be issued with appropriate contact details.
The office hours are:
8:00 am until 5:00 pm Monday - Thursday
8:00 am until 4:30 pm Fridays
---
Capital Works
tel: 0115 917 3636
Housing
tel: 0115 917 7777
---