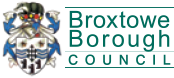 UPCOMING EVENTS
---

02
Census 2021 - Broxtowe Information Event
DO IT ONLINE
---
Broxtowe Borough Council offer a wide range of online services to make it easier and quicker for residents to do business with us.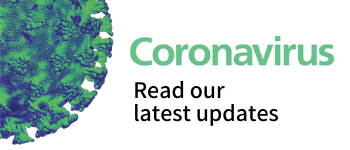 Coronavirus (COVID-19)
All the latest updates and advice on Coronavirus....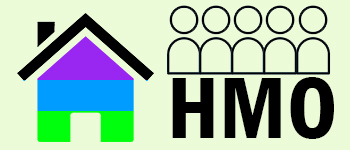 Consultation: Beeston Article 4 Direction 2021: Houses in Multiple Occupation
The Council has recently made what is known as a 'direction' regarding Houses in Multiple Occupation...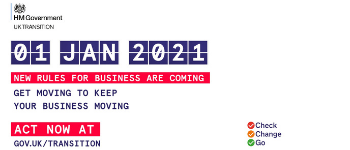 Preparing for the UK leaving the EU
Get ready for the UK Transition...