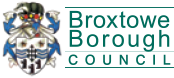 DO IT ONLINE
---
Broxtowe Borough Council offer a wide range of online services to make it easier and quicker for residents to do business with us.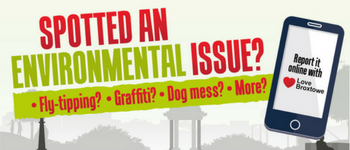 Report an Environmental Issue
Love Broxtowe? Let us know of any environmental issues and we'll look into it as soon as we can....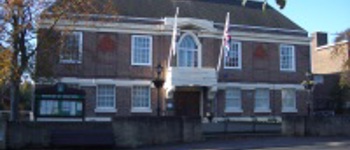 Councillors & Committees
See what public meetings are coming up soon...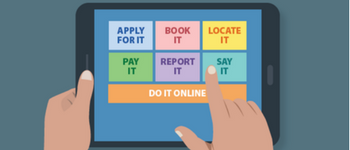 Do It Online
Find out about the online services we offer...