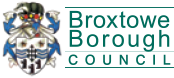 DO IT ONLINE
---
Broxtowe Borough Council offer a wide range of online services to make it easier and quicker for residents to do business with us.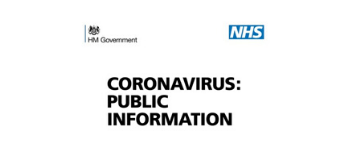 Coronavirus (COVID-19)
All the latest updates and advice from the Government on Coronavirus....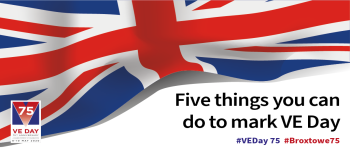 VE Day: 75th Anniversary
Information about how you can take part in Virtual VE Day celebrations. Find out more......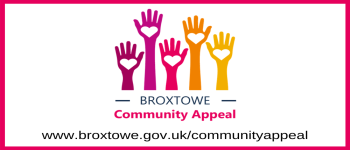 Broxtowe Community Appeal
Donate to the Broxtowe Community Appeal to help vulnerable people. Find out more....