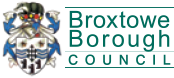 DO IT ONLINE
---
Broxtowe Borough Council offer a wide range of online services to make it easier and quicker for residents to do business with us.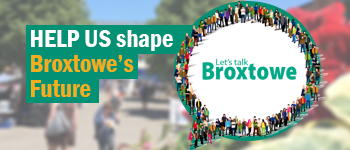 Let's Talk Broxtowe Consultation
Tell us what ideas you'd like us to take forward in our new Corporate Plan!...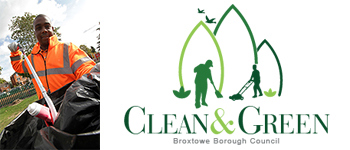 Clean and Green
Our Clean and Green Campaign aims to make Broxtowe a cleaner place. Get involved today!...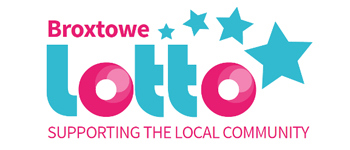 Broxtowe Lotto
Find out more about our Borough wide lottery scheme : Broxtowe Lotto......