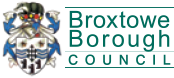 DO IT ONLINE
---
Broxtowe Borough Council offer a wide range of online services to make it easier and quicker for residents to do business with us.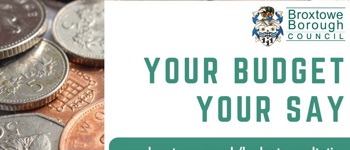 Budget Consultation 2018/19
The Council is now consulting on its budget for 2018/19. Have your say......
Halloween
Don't want Trick or Treaters knocking on your door this Halloween? Get a No Trick or Treat sign here...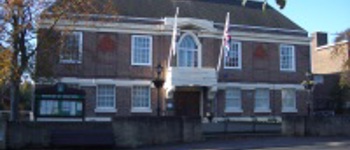 Councillors & Committees
See what public meetings are coming up soon...