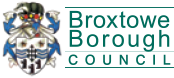 UPCOMING EVENTS
---

23
Creative Dance/Baby Ballet

23
NELL GWYNN

23
NELL GWYNN
DO IT ONLINE
---
Broxtowe Borough Council offer a wide range of online services to make it easier and quicker for residents to do business with us.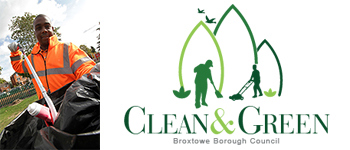 Clean and Green
Our Clean and Green Campaign aims to make Broxtowe a cleaner place. Get involved today!...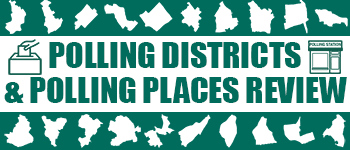 Review of Polling Districts and Polling Places
We're reviewing all of our polling districts and polling places. Find out more and have your say!...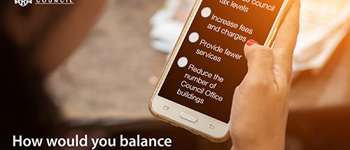 Budget Consultation 2019/20
Have your say on how you want your money to be spent in Broxtowe.......