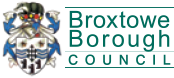 DO IT ONLINE
---
Broxtowe Borough Council offer a wide range of online services to make it easier and quicker for residents to do business with us.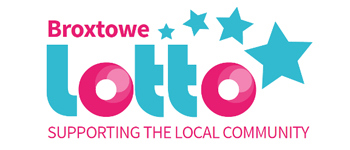 Broxtowe Lotto
Find out more about our Borough wide lottery scheme : Broxtowe Lotto......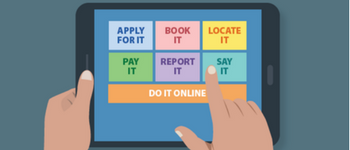 Do It Online
Find out about the online services we offer...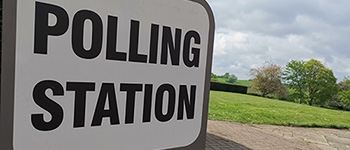 Parliamentary Election - Thursday 12 December 2019
Find out information about registering to vote and the upcoming Parliamentary Election....