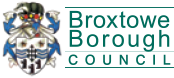 DO IT ONLINE
---
Broxtowe Borough Council offer a wide range of online services to make it easier and quicker for residents to do business with us.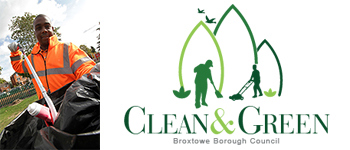 Clean and Green
Our Clean and Green Campaign aims to make Broxtowe a cleaner place. Get involved today!...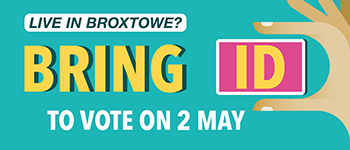 Voter ID
In the May 2019 elections, voters in Broxtowe will be required to present ID in order to vote....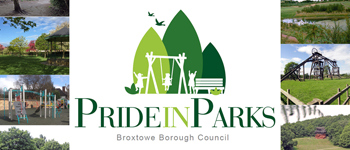 Parks and Nature Conservation
We recently upgraded our Parks and Nature pages. Why not check them out and have Pride In Parks?...