Energy Saving Tips
Advice on how you can save energy.
There are things we can all do, no matter what our budget to be more energy efficient – some require an initial costs but many are completely free and can often save you money too!
Keeping warm
Turning your thermostat down by just 1°C can save you as much as £80 per year.

Layer up. Wearing more jumpers, socks and slippers around the house and putting an extra blanket on the bed means you won't be tempted to turn the heating up.

Close off any unused rooms.

Bleed your radiators to make sure that they are working are efficiently as possible and if your radiators sit on an outside wall, make sure that it fit some radiator foil behind them to reflect heat back into the room.
In the kitchen
Take it slow. To save energy try using a slow cooker to cook throughout the day - they only use about as much energy as a light bulb.

When you're boiling food in a pan, make sure you only use the amount of water needed to cover the amount of food you're cooking - boiling water you don't need can waste a lot of energy.

Only fill your kettle up with the water that you need.

Use glass or ceramic dishes in the oven wherever possible. They retain heat better than their metal counterparts, making them the most energy-efficient option.

Use the right size pan. Always use a pan which is the right size for the amount of food you are cooking. This means you won't waste energy while heating a bigger surface area than you need.
Laundry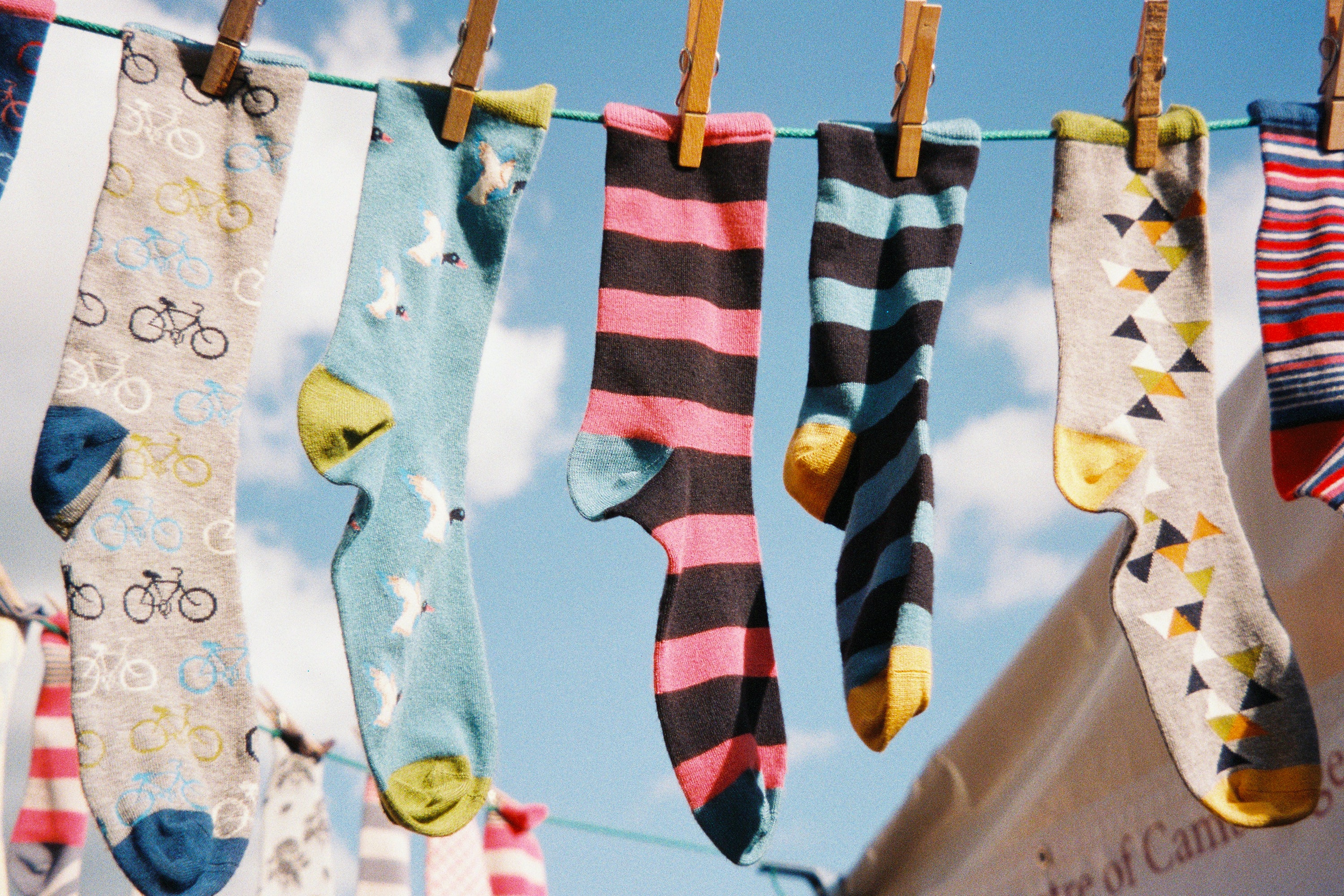 Ninety per cent of a washing machine's energy expenditure is spent heating the water, so if you wash your clothes at 30°C you can save a third on your washing bills.

Hang up your laundry. Air-dry your laundry rather than tumble-drying it, particularly if the weather is warm or windy.

Save yourself ironing time. Take your clothes out of the dryer before they're completely dry. They'll iron much quicker and you'll use less energy on your drier.
Save gas and electricity
Install a smart meter. By clearly indicating where you're spending the most on your energy, you can take steps to cut down usage wherever possible and save money.

Use LED lightbulbs.

Don't leave anything plugged in that isn't being used and that includes your mobile phone charger.

Turn the lights off when you leave a room.

Put exterior or security lights on timers. Make sure any exterior lights are on a timer or activated by motion so they only come on when needed.

Take a 4-minute shower. Taking a 4 minute shower opposed to a 10 minute one (depending on the power of your shower) will save you between £94 - £131 per person per year (based on the current price of 34p kWh).
Insulation and home improvements
Insulate the loft. A quarter of your home's heat is lost through the roof as warm air rises, and older properties that already have insulation in place may not have the recommended levels, particularly if it was installed in the 1970s or 1980s.

Insulate the walls. Whether you have cavity walls or solid walls, both can be insulated (or re-insulated) to encourage heat retention. You can also insulate gaps between the floor and skirting boards.

Insulate hot water pipes. Uninsulated water pipes mean it takes longer for hot water to become hot while it's running. Insulating the pipes will help prevent water wastage.

Consider solar panels. Having solar panels installed on your house could save you as much as a third on your electricity bills.
---
Get discounts and earn prizes for being energy efficient
Did you know you can earn points for energy efficient actions like taking a 4-minute shower, or washing your clothes at 30oCby using our Green Rewards?
Find out more about Green Rewards.
Struggling to pay your energy bills?
Visit our cost of living page  for advice and support.
Nottingham Energy Partnership Heating Schemes
Broken boiler in need of a repair or annual service?
Nottingham Energy Partnership are offering a number of heating schemes(Opens in a New Window) to make sure that your boiler is safe, working properly, and is heating your home effectively. It is estimated that your boiler accounts for 60% of your household energy bill, so by replacing an old inefficient boiler you could save up to £240 on your yearly heating.
Where can I find out more?
There are lots of tips you can try and number of helpful websites available. Learn more and find out if there are any tips on how you can make your life more environmentally friendly but also comfortable for you and your family. 
---
---