Live Well
Information and advice on living well in Broxtowe.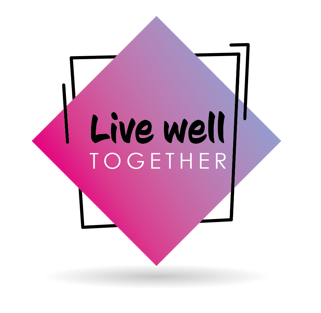 Your wellbeing is affected by lots of different factors.
In Broxtowe, we want to support all residents to live well, whether that's adopting a healthier diet, moving a little more or getting support with mental health or other issues which affect your wellbeing.
On this page you will find useful links to help and advice on a range of different things, which can help you to improve your health and wellbeing.
Keeping active and healthy
Advice and support to keep active, no matter what your ability, as well as tips on healthy eating and losing weight.
Visit our keeping active and healthy page.
Stopping smoking, drugs and alcohol
Services and tools to help you give up smoking, drink less or support you with substance abuse.
Visit our smoking, drugs and alcohol page.
Mental health
Advice and support on looking after your mental health and supporting those with mental health issues.
Children and young people
Advice on keeping your family healthy and happy and giving them the best start in life.
Visit our children and young people page.
Everyday living
Information about keeping yourself well during everyday life including money and housing issues.
Visit our everyday living page.
Meeting people and community life
Groups and volunteering opportunities to meet and connect with others, which can make life feel a little easier.
Visit our meeting people page.
Winter Wellness
During the winter it's important to know and understand what we can all do to keep well. Download our Winter Wellness booklet (.pdf) (808KB) (Opens in a New Window) to find out how you can keep yourself and family safe and well this winter.
---
---