Modernisation Information
Information on modernisations and updates to your Council home.
As part of our dedication to ensuring all of our Homes meet the Government's Decent Homes Standard and our own Broxtowe Standard, we regularly carry out modernisations works to keep our properties in a good condition.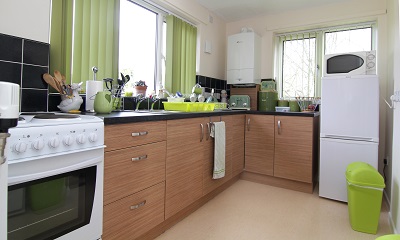 The Decent Homes Standard
A Decent Home must meet the following criteria:
It must meet the current statutory minimum standard for housing
It must be in a reasonable state of repair
It must have reasonably modern facilities and services
It must provide a reasonable degree of thermal comfort
The Broxtowe Standard
For a home to meet the Broxtowe Standard it must have:
A Kitchen less than 20 years old
PVCU Windows
Security Enhancements
Full Central Heating
---
Projects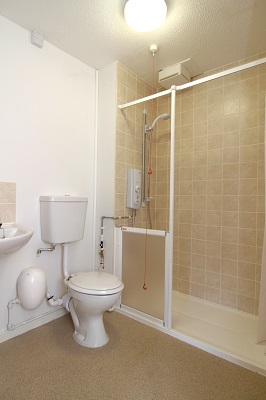 The projects the Capital Works team are involved in include:
Asbestos Removal in Council Properties
Council Property Car Parking Improvements
Door Replacements
Garage Refurbishments
Gas Central Heating
Insulation Works
Kitchen and Bathroom Modernisations
Lift Replacements 
New Council Homes
Paving Works
Pre-paint Repairs
Roofing
Smoke Detector Installation
---
Find Out More:
---

Information on the process of the modernisation of your council home and our code of practice.
---

Information on our Contracted Partners and the services they provide.
---

Contact information for emergency repairs to modernisation works outside of the Council's regular office hours.
---

Information of allowances for decoration following building maintenance works.
---
Capital Works
tel: 0115 917 3636
Housing
tel: 0115 917 7777
---