Mental Health Support
Information on mental health and how to get in touch with mental health services and support groups in Broxtowe.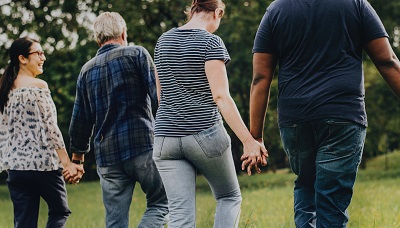 Anyone can suffer from a mental health problem, and people can and do recover from them.
Mental Health problems include but are not limited to:
Stress
Anxiety
Depression
Eating Disorders
Dementia
Broxtowe Borough Council is dedicated to supporting those struggling with their mental health and has set up a Mental Health Working Group to develop more ways to provide that support to its employees and its residents.
What to do if you're struggling with your mental health
If you are concerned about your mental health, or you are worried about the mental health of a relative or someone you care for, the first thing to do is speak to your GP. They will help you decide what support is needed. 
---
Support
---

Every Mind Matters
Public Health England recently launched its dedicated Mental Health page (Opens in a New Window) which has a wide range of practical support to help you manage your mental health.
---

NHS
The NHS website (Opens in a New Window) has a range of information and advice on mental health including tips for good mental health and links to organisations who can provide support.
---

Nottinghamshire Help Yourself
The Nottinghamshire Help Yourself website (Opens in a New Window) provides information about useful support and organisations to help you.
---
Other support
---
---