Back to Your Rent
Moving House
Information about paying your rent account if you have moved house.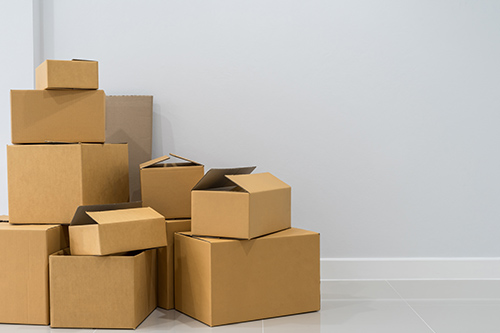 If you have recently moved house, your rent account(s) will need to be paid in full.
If you are having difficulty doing this, please contact the Income Team for advice at housingincome@broxtowe.gov.uk or 0115 917 3658.
Home Contents
If you have a home contents policy through Broxtowe Borough Council this will be cancelled unless otherwise requested through the Income team. 
Housing Benefit
If you are in receipt of Housing Benefit you will need to advise the Housing Benefit team immediately.
---
Benefits
tel: 0115 917 7777
Housing Income
tel: 0115 917 3658
---