Travel Organisations
Information and details of travel organisations in Broxtowe and Nottinghamshire.
---
Highways

The County Council are the Highways Authority for the Borough, which means they are responsible for repairing pot holes, paths, gritting, road safety, and strategic planning for roads.
---
Mobility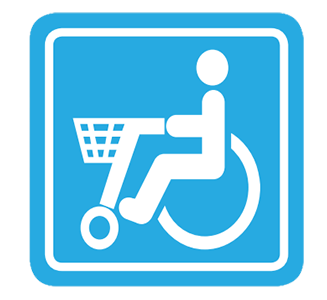 Beeston Shopmobility
Beeston Shopmobility provides a range of mobility scooters, wheelchairs and walkers suitable for anyone who has a mobility problem for use in Beeston to access the shops and business there. Equipment is normally loaned for 2 hours at a charge of £1.00.
Oban House,
8 Chilwell Road,
Beeston,
Nottingham,
NG9 1EJ
Tel: 0115 925 7972
---
Transport

The Eastwood Volunteer Bureau provide community transport within the borough. Volunteer drivers use their own cars to take people who cannot use public transport to the shops, doctors, lunch clubs etc. There is also a wheelchair-accessible minibus providing a door-to-door service for people of all ages.
---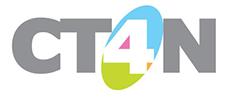 Bus operators which run services in the Nottinghamshire area.
---

The closest airport to Broxtowe, located in Castle Donnington, which can take you to places across the globe.
---

The local train operators for the region, helping you travel around the country by train.
---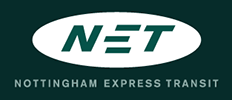 Nottingham Express Transit run the tram system in Broxtowe and Nottingham. The line which runs through Broxtowe goes from Toton Lane through to Hucknall.
---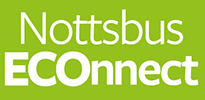 Nottsbus Connect is a network of connecting local bus services, helping to improve public transport links across the county. Nottsbus Connect provides feeder routes from local villages on to the main transport network.
---

Bus operators which run services into Nottingham City Centre from various locations throughout the Borough and Nottinghamshire.
---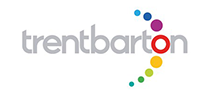 Bus operators which run services throughout the East Midlands.
---
---