Armed Forces and Veterans
Armed Forces and Veterans
Information on the Armed Forces Covenant Fund (formerly Community Covenant Fund).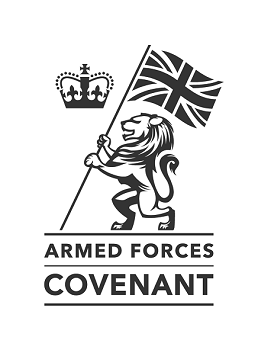 The Armed Forces Covenant sets out the relationship between the nation, the government and the armed forces.  It recognises that the whole nation has a moral obligation to current and former members of the armed forces and their families, and it sets out how they should expect to be treated.
A Community Covenant was signed in January 2012 between Broxtowe Borough Council, Partner organisations, the civilian community of the borough and the Armed Forces community within Broxtowe.
The Covenant Fund encourages local communities to support the Armed Forces community in their area and promote public understanding and awareness.
The Covenant Fund has £10 million each year to support the Armed Forces Covenant by funding projects which address specific priorities.  For further information about the Covenant Fund and to access an application pack please visit the Covenant Fund website. (Opens in a New Window)
Funding applications to date have resulted in bringing over £340,000 worth of funding into the borough of Broxtowe for local projects.
---
---