Sustainable Travel
Move towards more sustainable and active travel options such as walking, cycling, public transport and car sharing.
Sometimes the use of a car is unavoidable but did you know that realistic, sustainable travel options do exist for many types of journeys?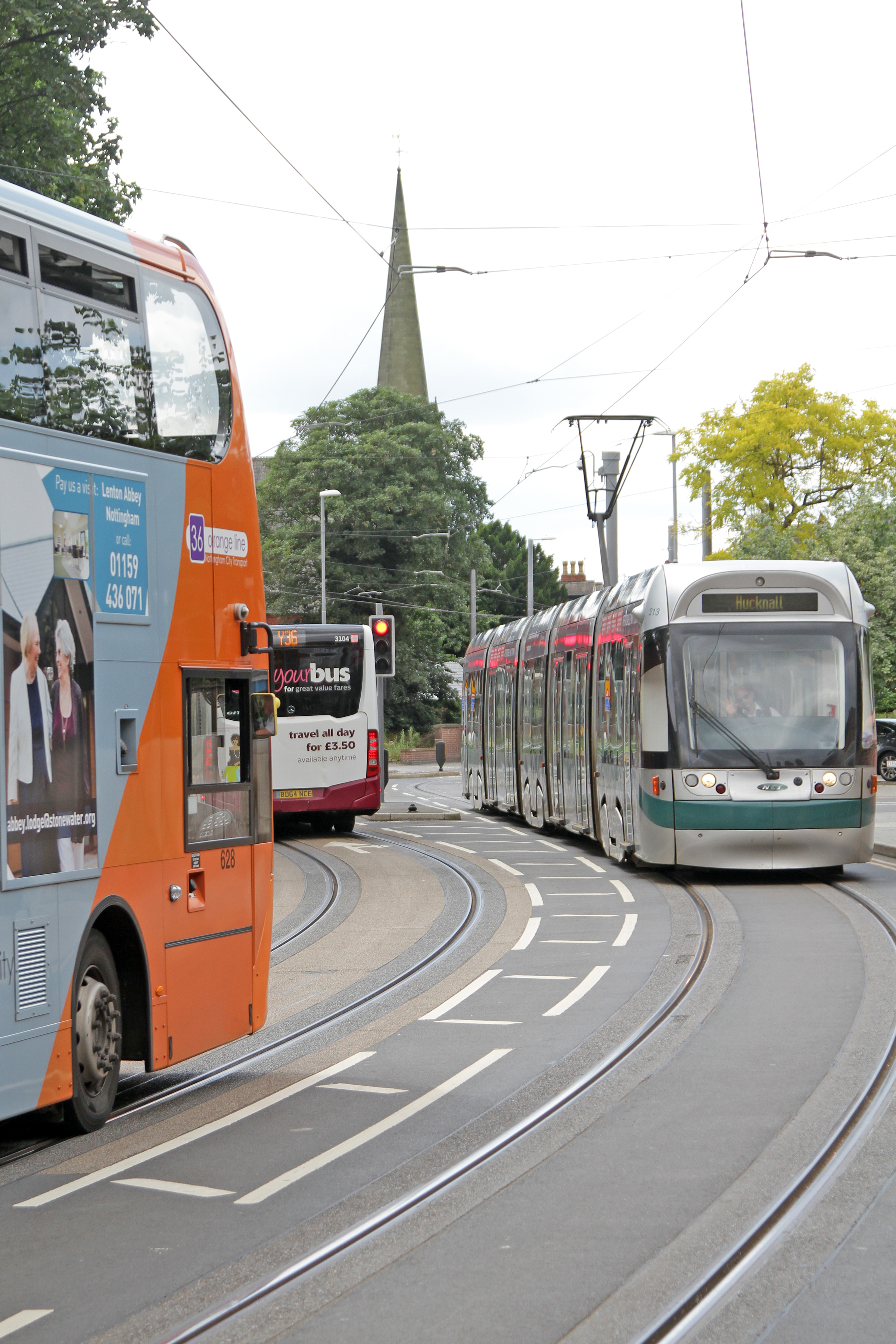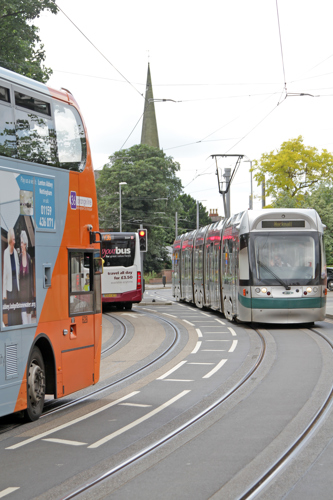 Making Smarter Choices
Public Transport
There's a great range of public transport options in Broxtowe including bus, train and tram.
If you want to get anywhere in Nottinghamshire by public transport the Traveline website (Opens in a New Window) will find your best journey options.
Car Sharing
The Nottinghamshire Car Share scheme (Opens in a new window) is a great place to start if you are interested in car sharing options.
Electric Vehicles
From 2030 the sale of new petrol and diesel cars will be banned (for hybrids this will come into effect from 2035). Those buying new cars will have a choice of either electric vehicles or cars fuelled by hydrogen. Whatever choice buyers make, from 2030 they won't have the option of buying a car powered by fossil fuels.
From 1 October 2022 it will cost 9.3p and 14.2p per mile to charge your electric vehicle from home (£750 - £1,150 per year based on an average charge of 34p kWh)
The Council has nine electric vehicles of its own and is currently looking at ways it can support residents with their transition to electric vehicles, as well as help residents increase their use of active travel methods, like walking and cycling.
If you already have an electric vehicle, the Council has 32 charging points in Broxtowe. View the locations on our Electric Vehicle Charging page or find your nearest public charge point using Zap Map (Opens in a new window).
More information on EV charging can be found on the Energy Saving Trust website (Opens in a new window). 
Walking and cycling
There are many cycle paths and walking routes throughout Broxtowe and Nottinghamshire which can help you get to where you need to be without creating any pollution whatsoever.
If you are looking to learn or improve your cycling skills or looking for support to move to greener forms of transport, local charity RideWise (Opens in a new window) can provide green transport support to businesses and individuals.
View the Interactive Nottingham Cycle Map (Opens in a New Window)
Visit our walking and cycling pages for routes and trails which you can experience throughout Broxtowe.
---
What impact do these smarter choices have?
Thinking twice about your travel choices and considering more sustainable or active travel options not only benefits the environment, it can also:
help you stay fit and healthy
save you money
lessen congestion on our roads
---
Get discounts and earn prizes for making smart choices
Every time you make a sustainable travel choice, you can earn points towards prizes on our Green Rewards app.
Instead of taking the car, Green Rewards users have either walked or cycled 26,537 (as of 3.10.22) miles. That's enough miles to go round the world once!
Green Reward users have also travelled 34,073 miles by public transport (as of 3.10.22)
Users of Green Rewards can also get a 15% discount on Nottingham City Transport adult and group day tickets.
Find out more about Green Rewards.
---