Lifeline
This page contains information about our Lifeline service.
---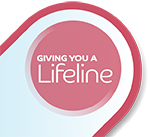 Apply
If you'd like peace of mind, you can purchase our Lifeline Service by contacting our Dedicated Lifeline Co-ordinator:
---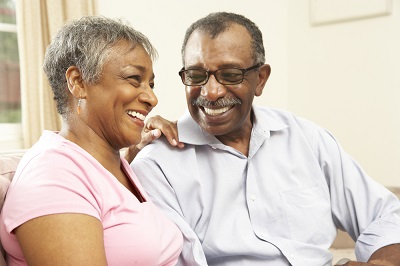 What is Lifeline?
Lifeline provides round the clock support through a unit which plugs into your telephone socket. It also includes a discreet alarm which you can wear either as a pendant or wristband.
The Lifeline unit is linked to an accredited Control Centre who you can contact 24 hours a day, 7 days a week if you need assistance by simply pushing the button on the unit or your pendant.
If you wish to have a Lifeline unit, our dedicated Lifeline Co-ordinator will visit you to arrange the installation and explain how it works. It will take about an hour to install the unit.
Why choose Lifeline?
24 hour support when you need it
Gives you the confidence to live independently
Not just for medical emergencies, it can also give your loved ones reassurance that your personal safety is being monitored every day.
Regular contact every six months to make sure everything is ok with your Lifeline unit and check your details are up to date
Flexibility, no minimum contract length
Convenient monthly, quarterly or annual payments
Service provided by professional, friendly staff
Industry accredited UK based Control Centre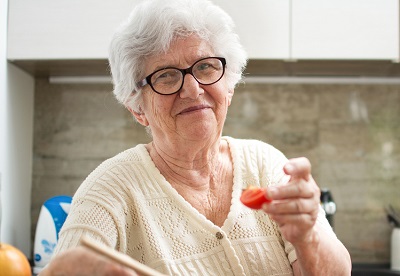 Who is Lifeline for?
Lifeline can support:
Older people
People with disabilities including dementia and epilepsy
People who have recently returned from hospital
People who are at risk of falls
People who are worried about safety and security
How much does it cost?
Lifeline costs as little as £3.62 a week and payments can be by regular direct debit.
This weekly fee includes:
Lifeline unit and pendant or wristband
24 hour UK-based monitoring
Installation by our dedicated Lifeline Co-ordinator
monthly review to check details are correct and up to date.
Find out more
If you would like to know more about Lifeline and how it works, including a free demonstration please contact our dedicated Lifeline Co-ordinator.
---
---