Free Trees
Residents in Broxtowe can apply for one of 500 free trees this autumn.
Free Trees
Residents in Broxtowe were able to apply for one of 500 free trees this autumn. Applications are now closed.
How to apply for a tree
Applications for free trees are now closed. Unfortunately if you do not receive an email in November, you have been unsuccessful this year but thank you for your interest and application.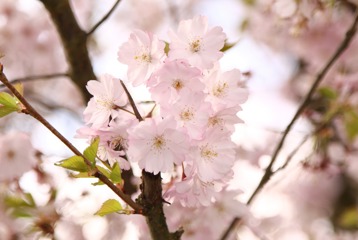 Terms and Conditions
Only one tree will be allocated per postal address.
Please note we cannot accept applications this year from people who were successful in obtaining a free fruit tree last year.
Whilst we will endeavour to provide you with the type of tree you have requested, we cannot make any guarantees.
We cannot deliver trees to residents but staff will be on hand to assist when you come to collect your tree, in line with COVID-19 safety precautions.
The trees will be between 1.0m and 1.5m in height  with the roots contained in a small bag.
Unfortunately due to the expected volumes of applications, we will only be able to contact you if you are successful.
The offer is only open to individuals. If you are a community group and interested in tree planting, please contact us and we can see if there are possible projects we can work together on.
---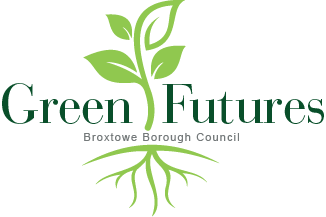 Green Futures
Earlier this year, Broxtowe Borough Council joined other organisations across the Country in declaring a Climate Change Emergency and pledge to become carbon neutral by 2027.
The Free Tree programme is part of the Council's Green Futures Campaign which will see a range of projects and initiatives undertaken, all aimed at achieving this target.
Find out more and what you can do to help on our Green Futures page.
---
---