Free Trees
Residents in Broxtowe can apply for one of 500 free trees this autumn.
Free Trees
Residents who were successful with their application for a free tree have been informed. Delivery of the trees will take place in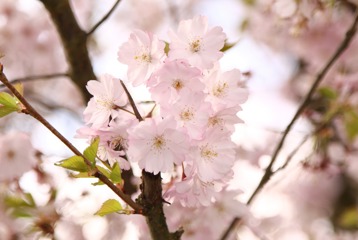 January 2021. Your can find out how to look after your tree by following the links below -
leaflet (.pdf) (403KB) (Opens in a New Window)
2nd leaflet (.pdf) (294KB) (Opens in a New Window)
---
Green Futures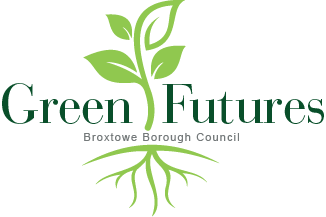 Earlier this year, Broxtowe Borough Council joined other organisations across the Country in declaring a Climate Change Emergency and pledge to become carbon neutral by 2027.
The Free Tree programme is part of the Council's Green Futures Campaign which will see a range of projects and initiatives undertaken, all aimed at achieving this target.
Find out more and what you can do to help on our Green Futures page.
---
---