D.H. Lawrence Children's Prize: Writing Competition
D.H. Lawrence Children's Prize: Writing Competition
Submit your short stories, poems and non-fiction pieces for a chance to win a kindle and national book tokens.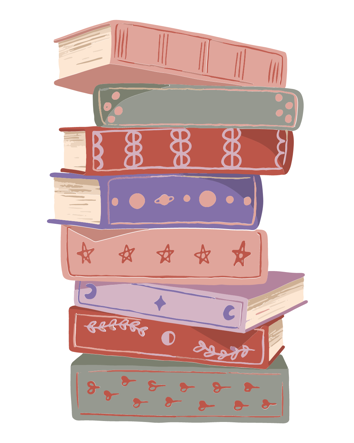 The D.H. Lawrence Children's Prize is a new writing competition launched to celebrate World Book Day.
As one of Nottingham's most famous sons, the award is named in honour of the Eastwood born writer, D.H. Lawrence who often wrote about the local area in his own works.
How to enter
Submit a short stories, poem or non-fiction piece of no more than 500 words to culture@broxtowe.gov.uk or deliver to The D.H. Lawrence Birthplace Museum, 8a Victoria Street, Eastwood, Nottinghamshire, NG16 3AW.
This year's theme is 'my neighbourhood' and the judges will be looking for pieces which are inspired by the local area and what makes it special.
Who can enter
There are two categories – under 11s and 12-16s.
First place in both categories will win a Kindle Paperwhite Signature Edition.
Second place in each category will receive £50 in National Book Tokens and third place will receive £30 in National Book Tokens.
Other details
Entries close on 31 May 2022.
Following the judging panel, a special awards evening will take place in July. More details will follow on this shortly.
The competition has been made possible thanks to funding from the UK Shared Prosperity Fund.
---
---