Food waste & Composting
Tips to reduce food waste and special offers on home composters.
Tips to avoid food waste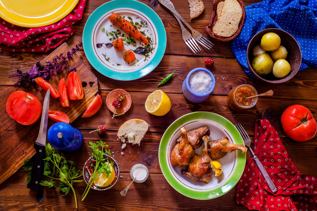 WRAP research shows we now (2015) throw away 7.1 million tonnes of household food waste a year in the UK, compared to 8.1 million tonnes in 2007.  We can all paly a part in helping to reduce food waste from our own homes.  By doing so, we will help the environment by creating less waste.  Here are some simple tips to help reduce food waste at home.   
Make a shopping list with planned meals
Save leftovers for another meal.
See Nottinghamshire County council and Veolia's Love your leftovers cook book (opens pdf, 3.27mb)
Check the fridge temperature is cool and below 5°C.
Avoid putting hot food straight in the fridge.
Freeze half a loaf of bread
Cook only the amount you need. 
Composting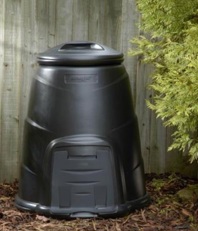 Did you know that more than 30% of the average household bin can be composted.
Home composting saves money, saves energy, saves water and provides free garden compost year after year.
For those interested in trying home composting, now is the perfect time to get started. Householders can purchase home compost bins for as little as £18.50
For further information and special offers, follow the Get Composting website (opens new page) link or contact Even Greener. 
---
---